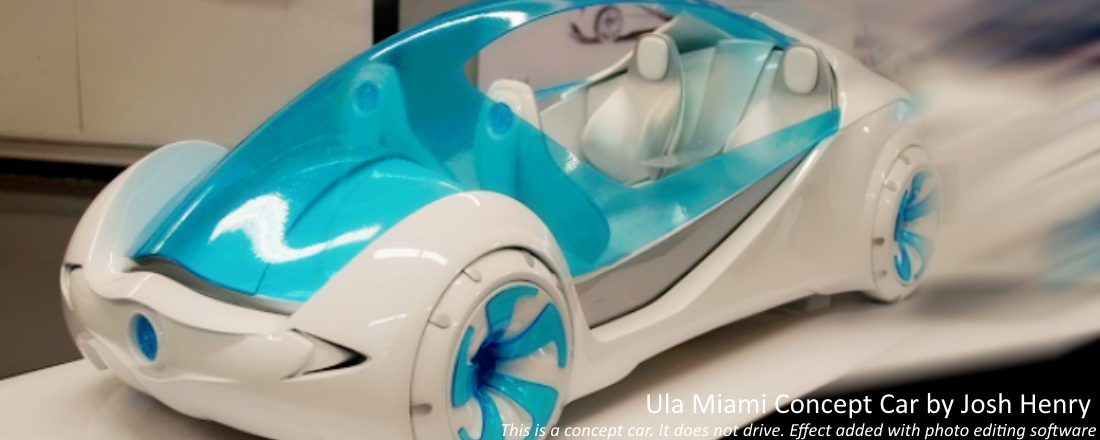 8 Interesting Facts about 3D Printing
by Billy | August 27, 2014
Everyone seems to have heard some stories about 3D printing already. But there's are still some exciting facts about 3D printing that you probably didn't know about so far. So sit back, relax, and let us present 8 basic but important facts about 3D printing you haven't heard of before!
1. 3D Printing Started in the '80s.
Yepp, 3D printing is onlder than you might think. In fact, 3D printing has its roots in the 1980s. In 1984, Chuck Hull, invented a process called "stereolithography" which used UV lasers to solidify photopolymer that created 3D parts layer by layer. In 1985, Materialise CEO Fried Vancraen was a young man making his own non-computer "FDM" models. Five years later, he founded Materialise, one of the first 3D printing companies.
2. 3D printing was primarily used for prototyping, but is now being used for production-ready pieces.

Taking its roots in manufacturing, 3D printing was primarily used for prototyping products. In fact, large corporations continue to use rapid prototyping to save millions of dollars. For example, Ford is currently using 3D printing to make large selections of its car parts for testing. According to Ford, the company can save up to $493,000 a month of work with this production method.
Getting back to the point though, 3D Printing is increasingly being used to create finished projects. Since 2003, our friends at .MGX by Materialise have been working together with top designers to create lamps and other design objects – objects that are now included in the permanent collections of Museums and art galleries worldwide.
And now, we see that designers and individuals worldwide are also turning to 3D printing to bring their own creations to life, both for personal use and for the enjoyment of others.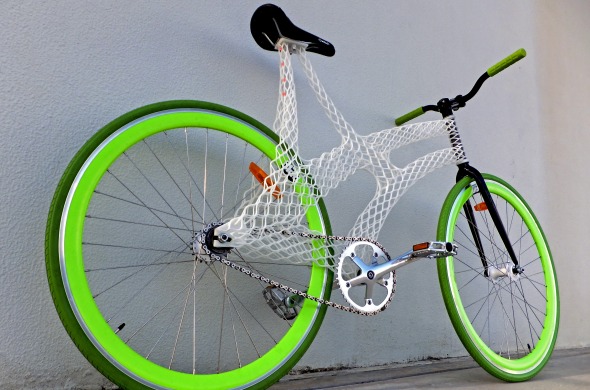 3. 3D printers print a model in layers
Additive manufacturing works a lot like your inkjet printer at home. The ink jet printer puts a single layer of ink on top of the page in order to get the job done, while a 3D printer adds new layers on top of each layer before it, until the object is completed. Check out 3D printing in action via the video below:
Because of this layer-by-layer printing process, an escape hole is usually necessary to properly print and clean your models. For more basic 3D printing tips, click here!
4. You can already print in titanium, ceramics, wood, etc!
Now this 3D printing fact might be surprising: pretty much anything can already be 3D printed. Since the 80s, many new materials for 3D printing have entered the market, including gold, silver, titanium, wood, and ceramics. And these materials are not limited to an elite of industrial giants. Each and everyone can upload 3D designs to online 3D printing services like i.materialise and receive these kind of prints.
Over the last year alone we have seen 3D printed houses, drones, dresses, jewelry and table wear being printed. You might have heard about 3D printed prosthetics used to treat wounded soldiers, or seen the 3D printed race car that now rests in the lobby of i.materialise/Materialise's HQ!
5. 3D printing can lower production costs.
Traditional manufacturing models require a lot of upfront costs, storage fees and uncertainty from investors. Machines have to be set up, space rented, and fingers crossed that the manufactured product sells. 3D printing takes a more fluid approach: you can print orders on-demand. If you're a maker or an entrepreneur trying to get a small business off the ground, this can home in handy. The additive process wastes very little material, and you can print as the orders come in. This makes it less financially risky and translates into a low cost of production.
For instance read more about how 3D printed footwear is taking over racetrack and runways.
6. 3D printing is in the movies you watch.
3D printing fun fact: 3D printers are already being used for movies. Props can take hours of hard work to create and apply. With 3D printing, many of those props can be created and re-created faster, easier, and without starting from scratch. 3D printing techniques have been featured in movies such as IronMan, The Hobbit, Jurassic Park, Avatar, The Muppets, Terminator Salvation, Real Steel, Paranorman, The Avengers and Paranorman.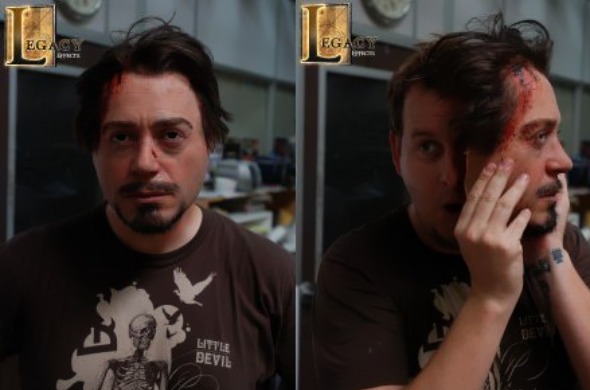 7. 3D printing is launching into space.
NASA researches are currently working on figuring out how to bring 3D printing technology to space. The idea is to send robots ahead of astronauts to construct buildings and infrastructure on lunar surfaces. We've also compiled a list of interesting 3D printing facts & figures of NASA-driven projects in this blog post.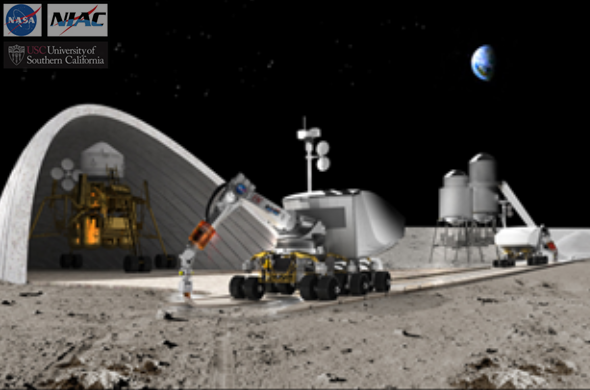 8. 3D printing is being used for education.
3D printing is a growing training area in schools, and is also being used to integrate students with disabilities in programs that has traditionally excluded them (and often still does.) Personalized, 3d printed medical solutions can empower a person with arm injuries to become a musician, a person without legs to play soccer, and students who are blind to "see" microscope slides.
For younger students, art, design, entrepreneurship and engineering are unlocked with increasingly simple 3D modeling tools. These tools empower children to turn their ideas into objects they can hold. As the expansion of 3D printing in schools continues, so will the growth of the next generation of entrepreneurs, artists, designers and makers raised on 3D printing. The first community college in Texas is now offering 3D printing classes this fall and educational programs are available for those wanting to introduce the biomedical applications of this technology into their curriculums.
Would you like to be part of the future and create your own 3D prints as well? It's easy to get started now. We've put together a list of good 3D modeling tools for your first projects. Once you have a 3D file, you can upload it here and we'll print it on industrial high quality printers for you – in more than 18 different materials.