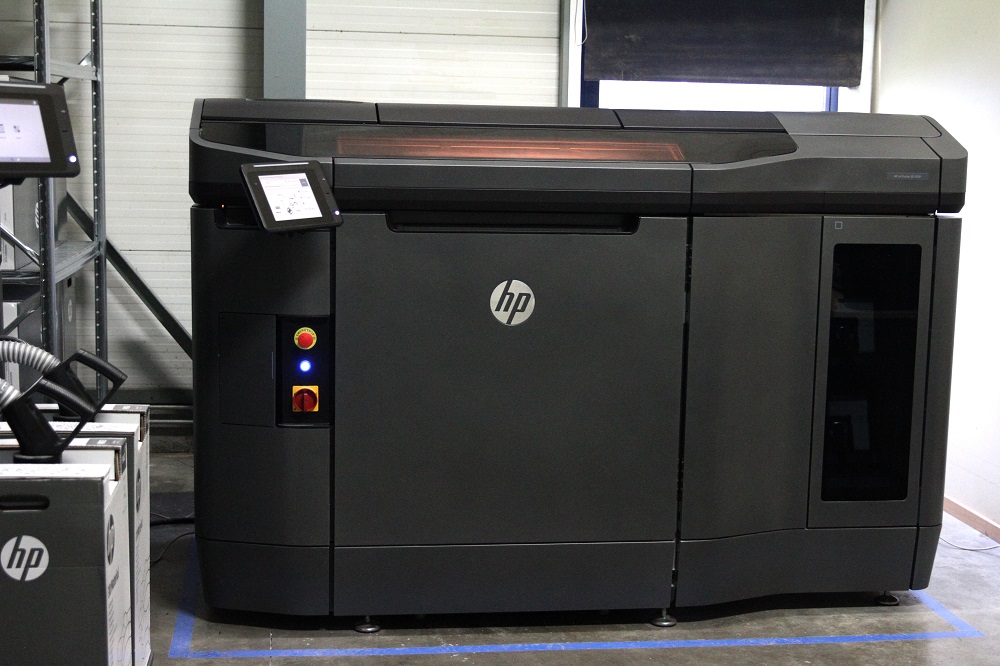 Materialise Begins Production with HP Jet Fusion 3D 4200
by Fabian | May 11, 2017
The widely anticipated HP Multi Jet Fusion technology, which promises to be a game-changer in the 3D printing industry, entered production recently at Europe's largest single-site factory for 3D printing. Materialise, our parent company and leading provider of Additive Manufacturing software and sophisticated 3D printing solutions in the medical and industrial markets, has also added a second HP Jet Fusion 3D 4200 Printing Solution to its production facility. The technology is currently available for orders for Materialise selected partners.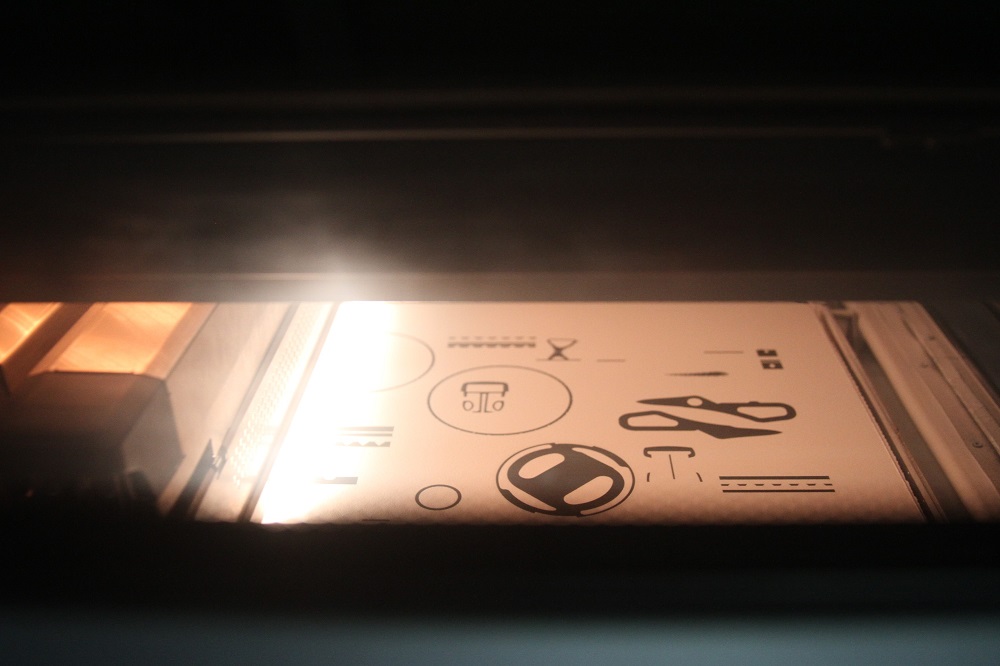 The announcement follows an initial benchmarking period at Materialise that included R&D and engineering teams testing the HP Jet Fusion 3D 4200 Printing Solution upon installation in November 2016. Materialise Software and Materialise Manufacturing have been in close contact with HP throughout the testing period to share findings and ascertain areas for future development. Among these is the Materialise Build Processor for the HP Jet Fusion 3D Printing Solution, a tailored software solution that simplifies the 3D printing process. The Materialise Build Processor is currently in beta testing ahead of final release.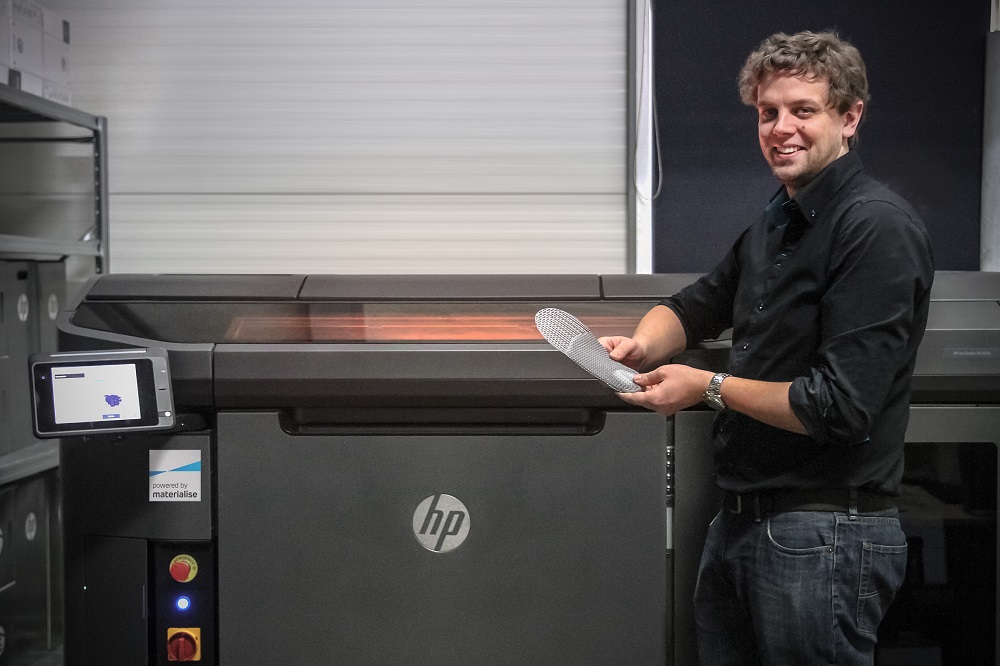 With its partner program, Materialise aims to help identify the most ideal applications for the HP Jet Fusion 3D 4200 printer.
"Success in 3D Printing hinges around selecting the right technology for a given application. The versatility of the material, PA 12, combined with the exceptional isotropy and low porosity of parts produced with HP Multi Jet Fusion leads us to hope for a good diversity of potential industrial applications."

– Bart Van der Schueren, Materialise CTO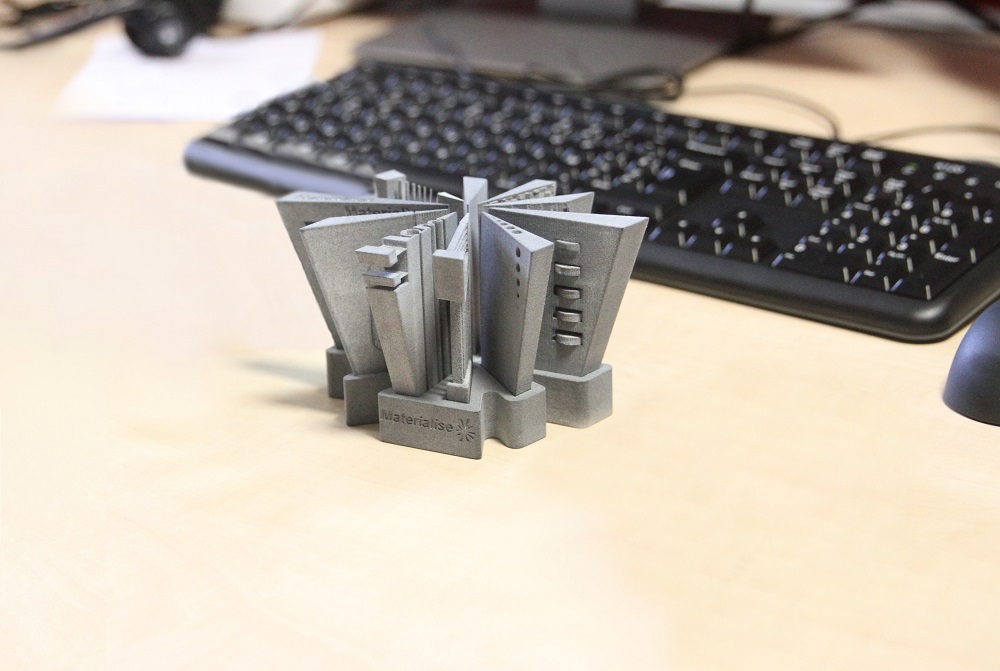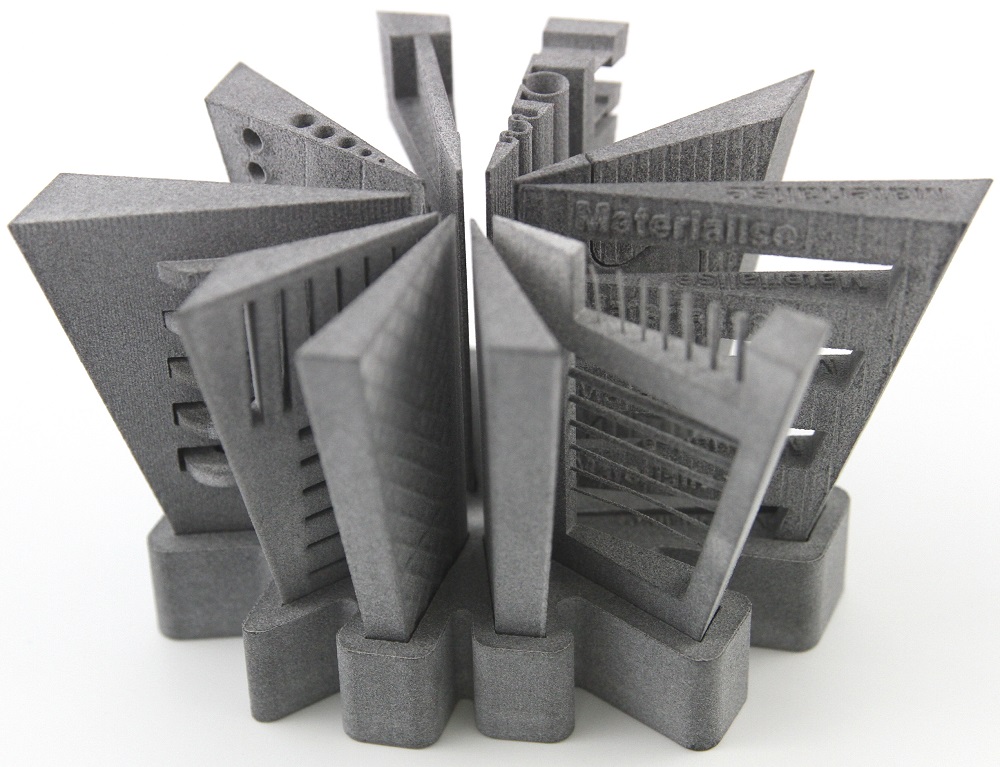 HP's Jet Fusion 3D 4200 currently uses the material Polyamide 12, a polymer, with a very fine powder grain that enables the production of very thin layers of 80 microns. Materialise is at present offering two finishes on parts produced with HP Multi Jet Fusion technology, sandblasted and color-dyed in black. Driven by HP's Open Platform for 3D materials, additional materials are expected to be made available by both HP and materials providers around the world.