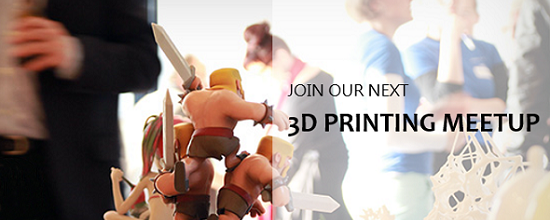 Join Our Next 3D Printing Meetup on June 19th!
by Fabian | May 20, 2015
3D printing thrives because of the inspiration that comes from our community. That is why we invite our community for a meetup at Materialise's Headquarters a few times a year. We welcome all designers and others interested in 3D printing to show you the possibilities of this great technology. We will present our 3D printing materials and services, give you a peek of our production facility, and discuss your 3D printing projects.

Our meetups are ideal for 3D printing enthusiasts as well as those of you who fantasize about creating objects, but don't know exactly where to start. So whether you are a 3D printing enthusiast or a novice, you can get an exclusive behind-the-scenes look and meet fellow 3D printing designers.
We'll kick off the day with a brief introduction to 3D printing, 3D modeling and the services of i.materialise, followed by a guided tour of our factory for 3D printing. Of course, we also take some time to let our guests introduce themselves and mingle to get their creative juices flowing. As always, it will be nice for us to get to know new members of our community and hear their creative input and feedback. You'll have the chance to discover our 3D printers and learn more about all of our 3D printing materials.
So make sure to secure a free spot for the next i.materialise meetup on June 19th:
Our next meetup at a glance:
WHO: Everyone, including designers, independent business owners, makers, hobbyists, and beginners who are interested in 3D printing, is welcome to attend. We also welcome journalists and will do our best to ensure that you have access to excellent photos, quotes and connections. Come join us on a dazzling, high-energy tour through our 3D printing facilities!
WHY: This event is a great way to meet fellow designers, share your experiences and ask questions! So if you are not a newcomer be sure to bring your 3D-printed design. Learn more about our services, see, touch and photograph all our print-ready materials, and connect with people as passionate and curious about making as you are.
WHERE: Materialise HQ, Technologielaan 15, 3001 Leuven, Belgium
WHEN: Friday, June 19th, 2015. 14.00-18.00 (Belgium time, GMT+1)
HOW: Simply register for this event on our Eventbrite Page to secure your spot for free. Please be aware that all presentations will be held in English!
Visit our facility and learn more about 3D printing technologies.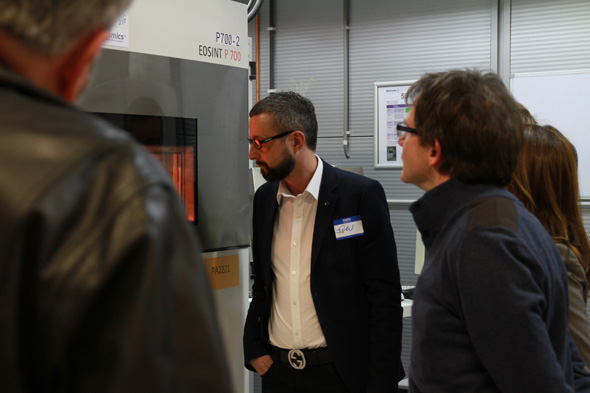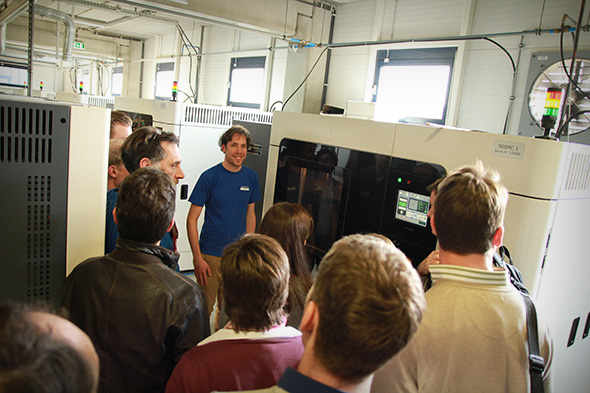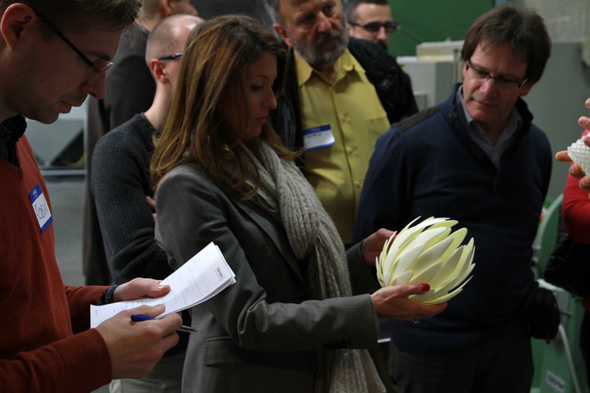 Meet our team and ask us your questions.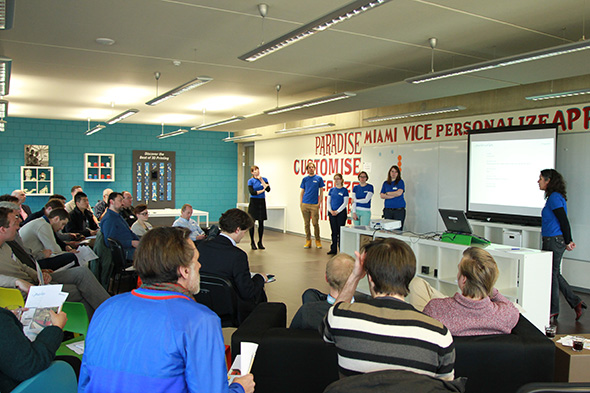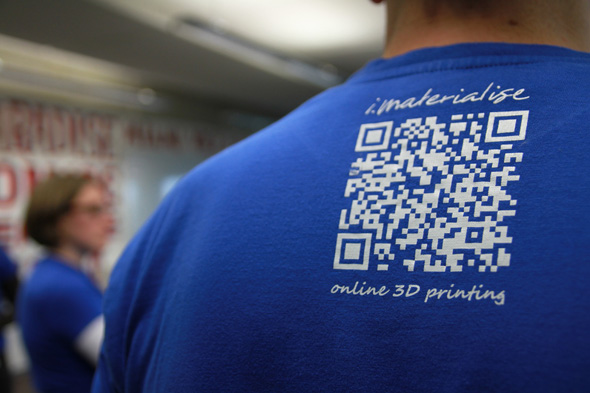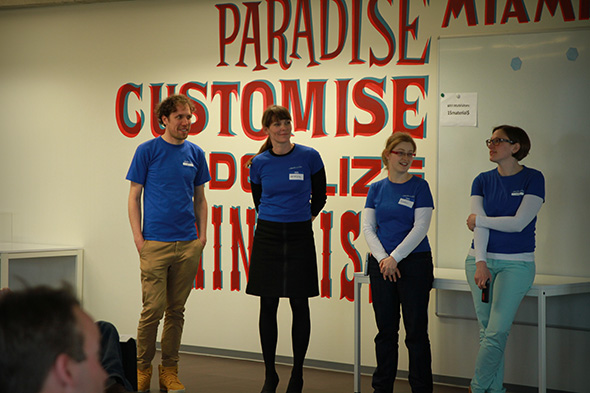 See and touch all of our 3D printing materials.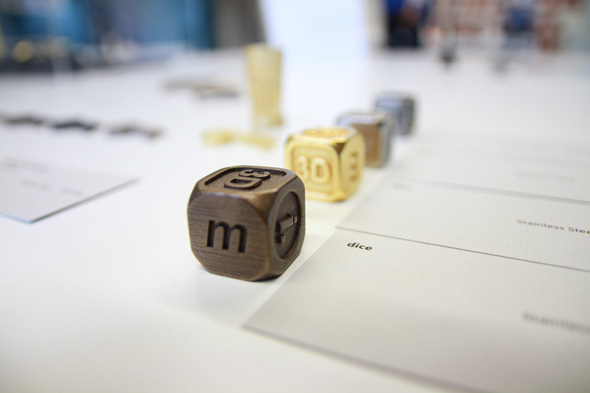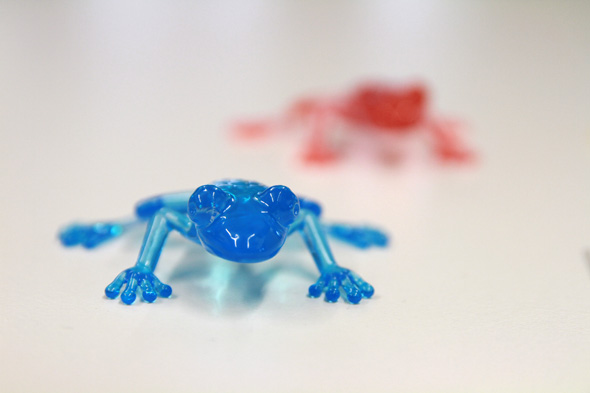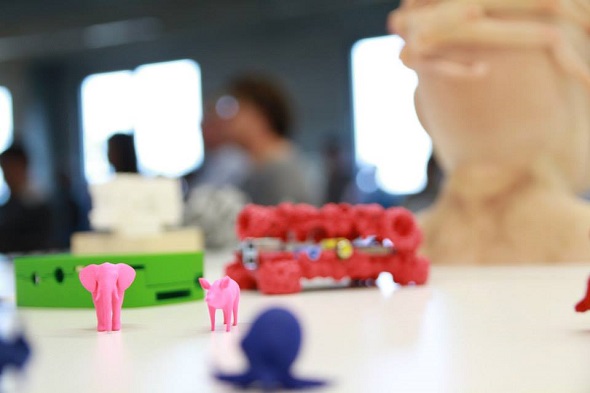 Meet fellow designers and people interested in 3D printing.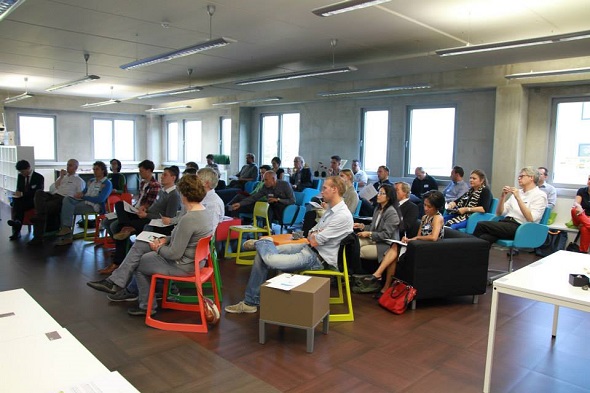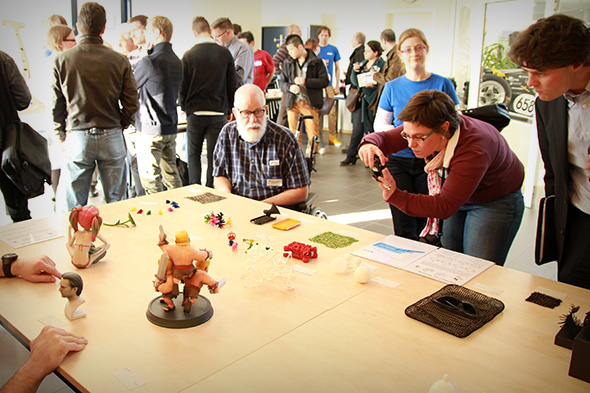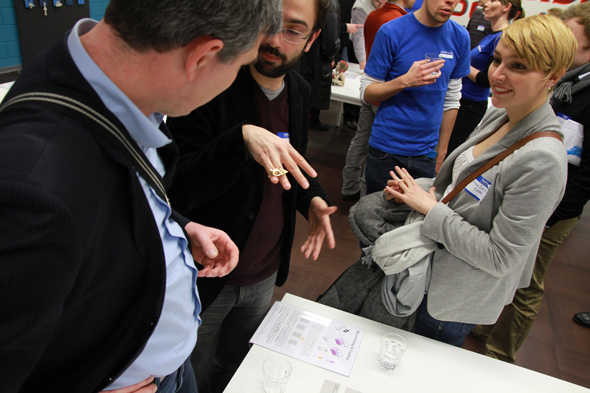 Reserve your space for the next i.materialise meetup on June 19th. We hope to see you soon!