i.materialise Student Discount
UPDATE:

This post is from 2011. Click here for the latest promo code for students!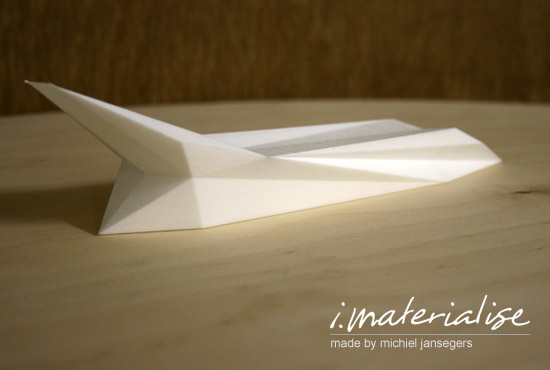 Last year we noticed a spike in orders in April through July from design and engineering students worldwide who 3D printed concept cars, architectural models, functional models of prototypes and all sorts of other things with us. We really liked working on those projects (despite all the last minute stresses some of you had) and would like to encourage more students to 3D print with us.
If you're a student at a College or University and want to use 3D printing for a school related project we"re giving you a 20% discount if you 3D print with us. We"re especially interested in Design Academy Students (Eindhoven, Finland etc.) & Engineering and product design graduates. But, feel free to wow us with any work from any discipline.
Rules
You have to be enrolled at a College, University or Technical school
You must contact us using a .edu or other university/school email adress to verify this (sorry about this but someone always will play unfair even though virtually all are fair).
The 3D print or 3D prints you order are for a school or school related project.
You supply us with images after to show us your project when it is finished (we will ask for your permission if we'd like to use them in a blog post).
Enter the promocode MASTER3DPRINT2011 (yes, looks like a frighteningly real password doens"t it).
We have the right to refuse selected orders in some cases (we probably won"t ever but I thought I"d put that in there to be safe. I mean we wouldn"t want other 3D printing services ordering from us would we).
Shipping will still be free on the final value of orders over $100/€100
This offer is valid on all of our materials so Stainless Steel, Multicolor, Titanium, Transparent resin all the materials.
The project at the top of the page is by Michiel Jansegers would cost a student €120.
The offer is valid only until the end of this school year.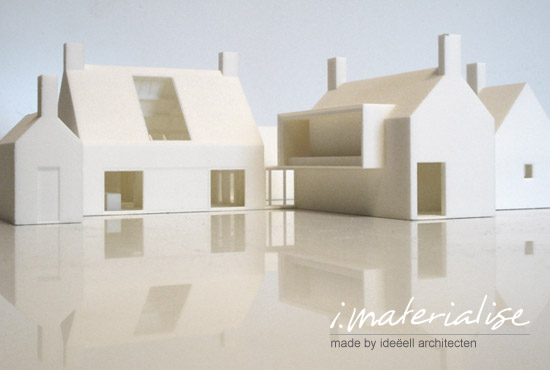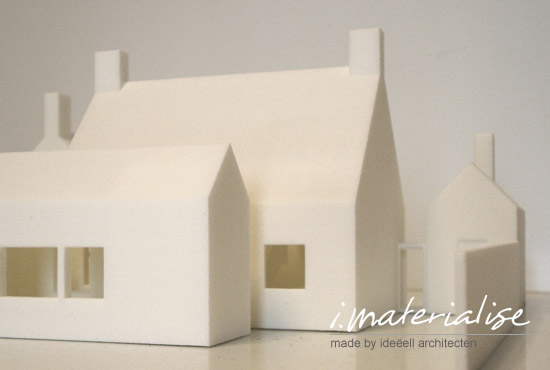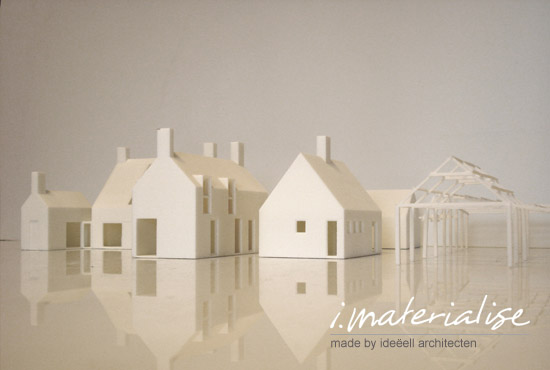 Ideeell Architects is the project directly abov. For 15 cm by 23 cm by 15 cm in polyamide for example that would be 230 EUR including VAT and including shipping. And Fran DeGreef"s project below cost would cost 166 EUR. We hope to see a lot more of your inspiring work in the future.