Featured Friday: the 3D Printshow special
by Franky | October 26, 2012
Happy friday everyone! We hope you had a nice week, we certainly did. This weeks Featured Friday is dedicated to our designers who were present in any way at the 3D Printshow in London.
If their designs weren't on display at our booth, you could find them in the Art Gallery, or admire them during the fashion show. A big thank you to – in no particular order – Michiel Cornelissen, Simon de Bakker, Jon Stam, Josh Henry, Monomer, Flavio Bellantuono, Kevin Wei, PeLiDesign, Samson Design Studio, Maddics, Vangelis et Dinos, Bert De Niel, Matthew Schneider, Mikko Kuitunen, Henrik Rydberg, and Mark Casson. The fashion show showed some amazing pieces from Mark Bloomfield, Dario Scapitta, Song Bowen, and Rob Elford.
And last but not least, a big thank you to Autodesk 123D and Tinkercad for making designing in 3D accessible and fun!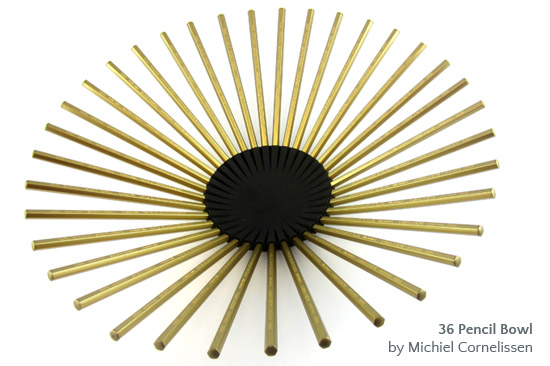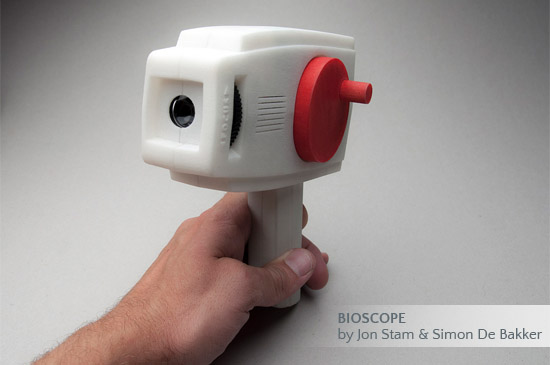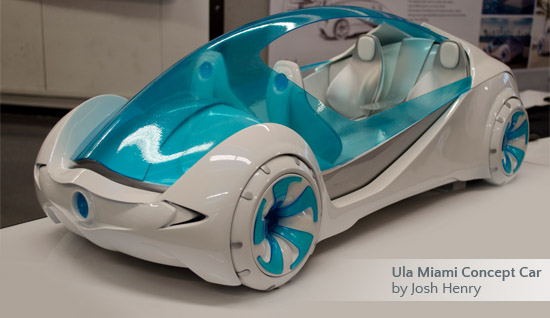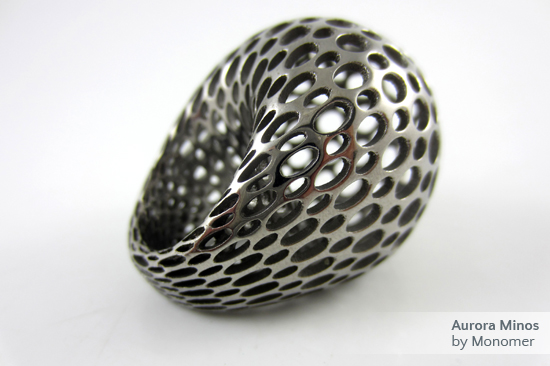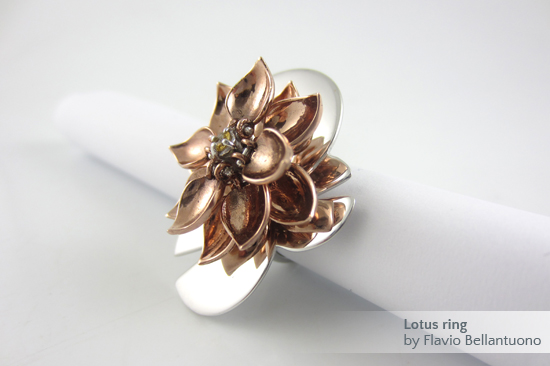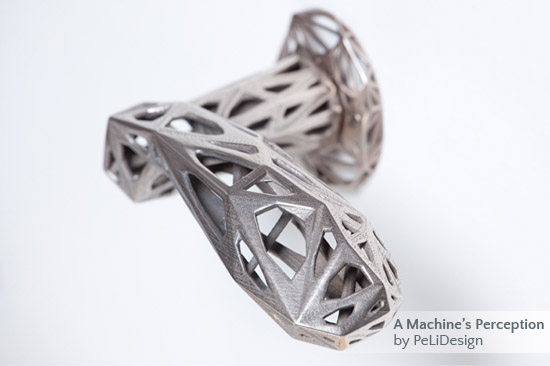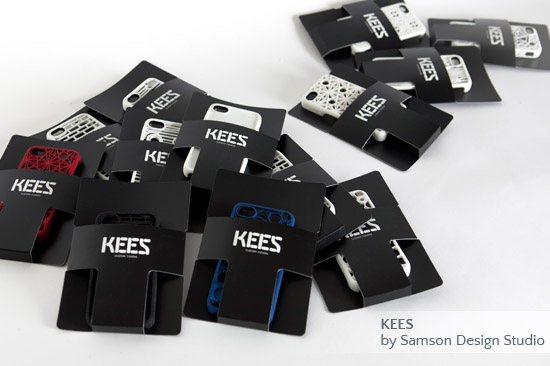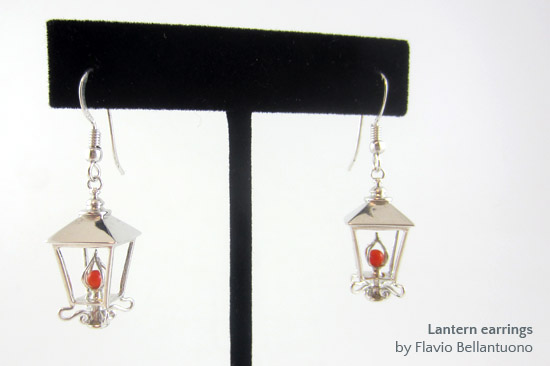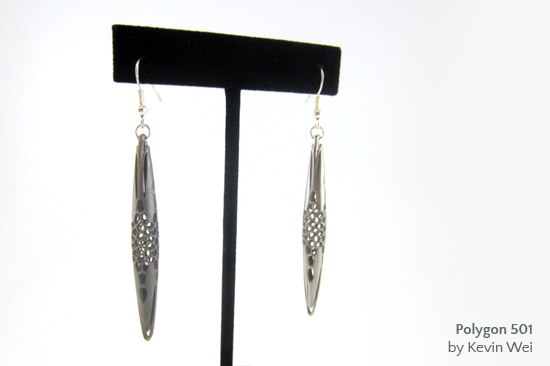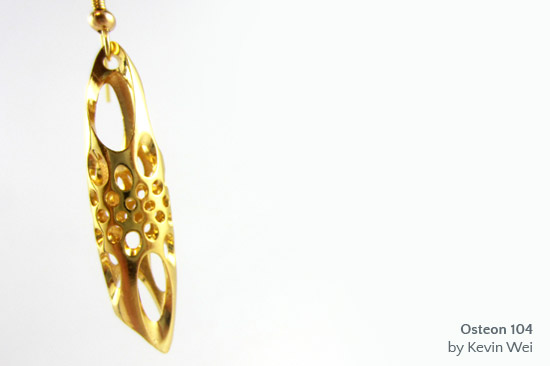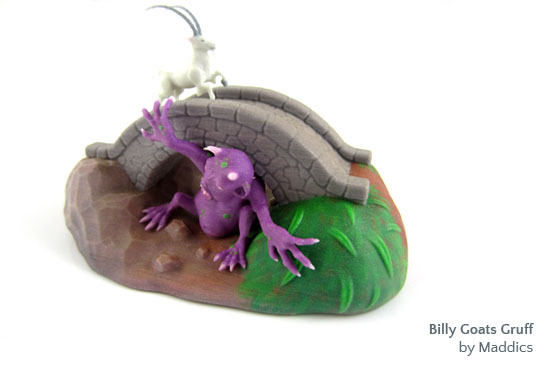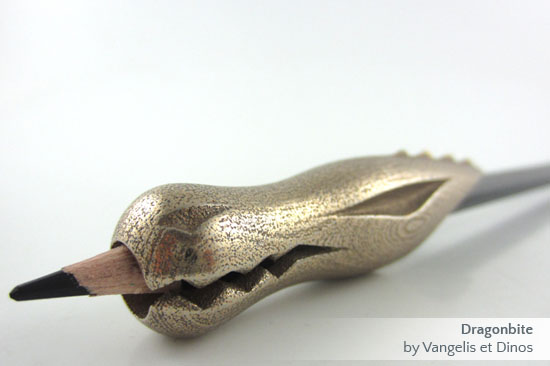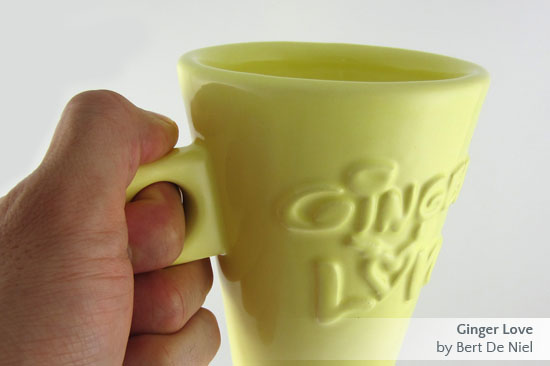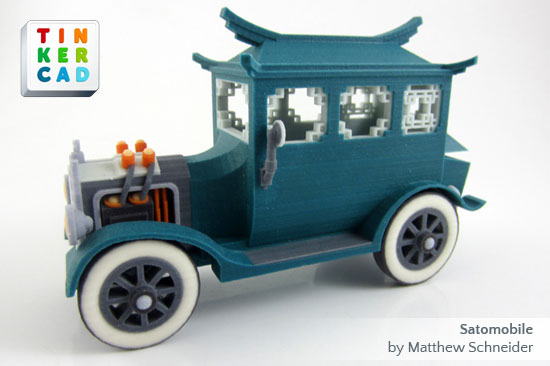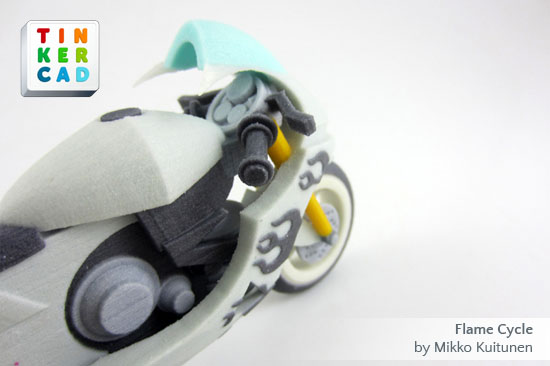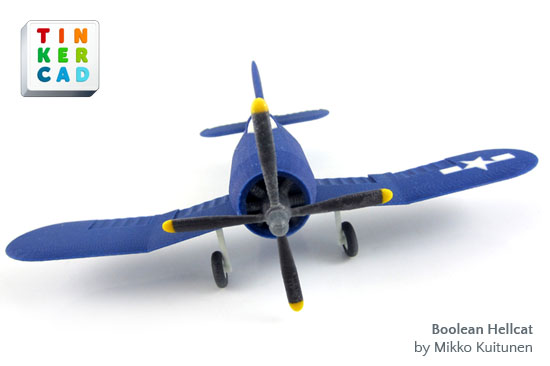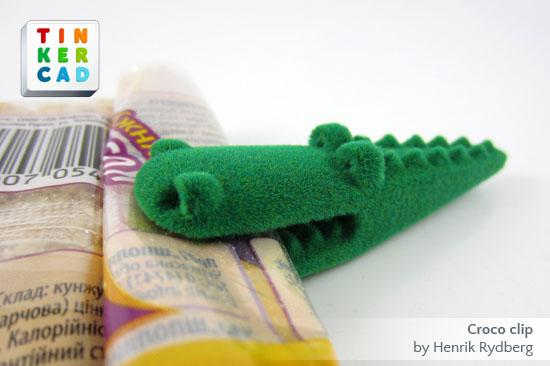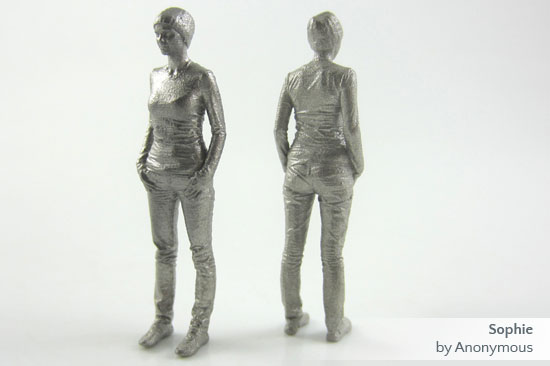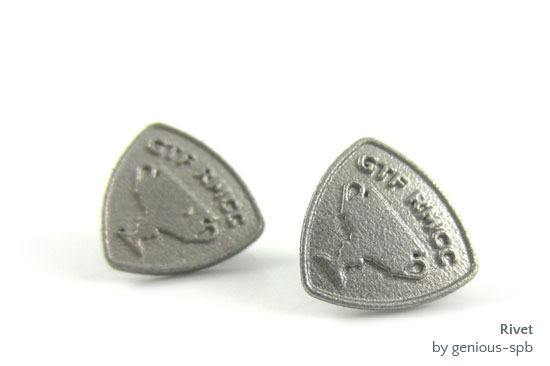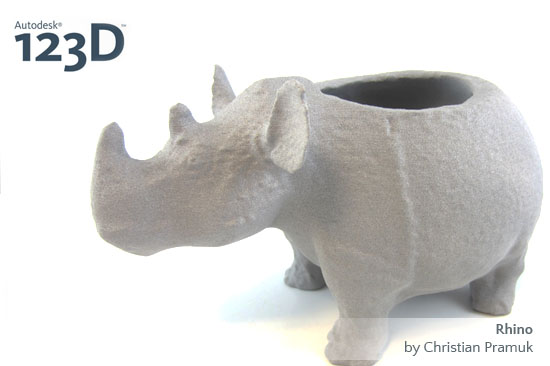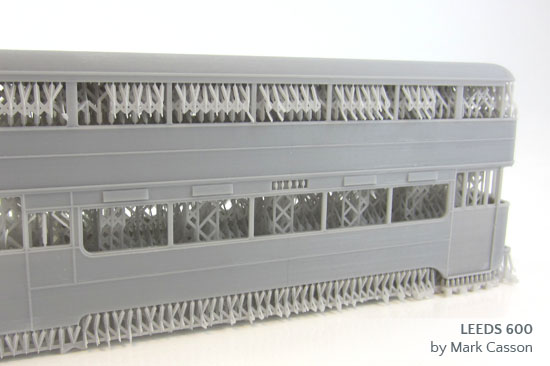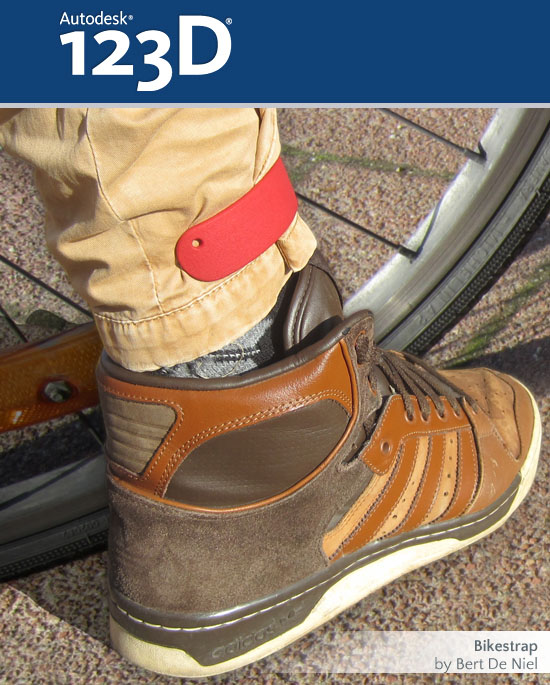 PS: Don't forget our challenge 'Christmas Ornaments' is still going on, find out about it in this blogpost.