Featured Friday: showing your 3D printed designs
by Franky | June 21, 2013
It's Friday. Hope you have a great weekend. But first, check out this week's wonderful 3D printed designs.
Let's start off with the simple and super light weight iPhone 5 case from Rustylab. Available in dyed orange polyamide.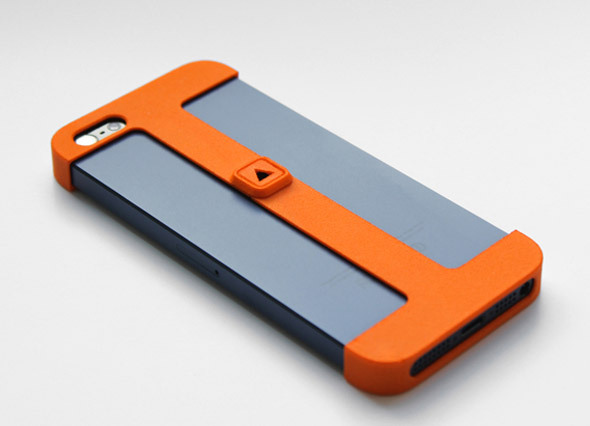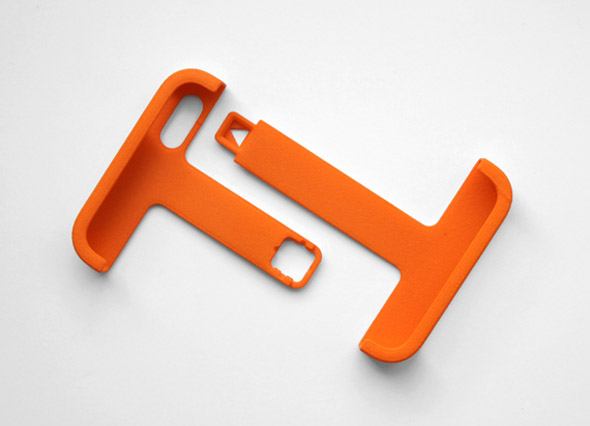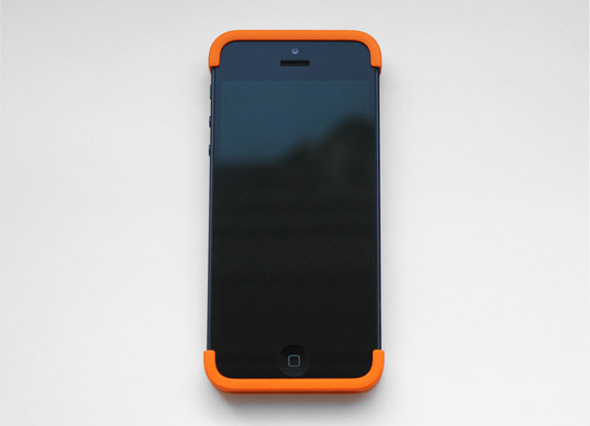 Guido Mandorf made another tram model in prime gray and as always, did magic on the paint job. This time is the Melbourne Z3 from Australia.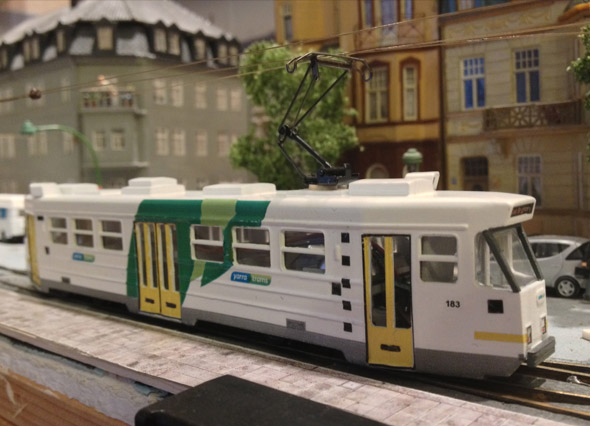 And finally, something old school all the way. Snorky made a replacement part for a SONY ICF-SW7600G FM/MW/LW/SW radio. If it's broken, fix it with 3D printing!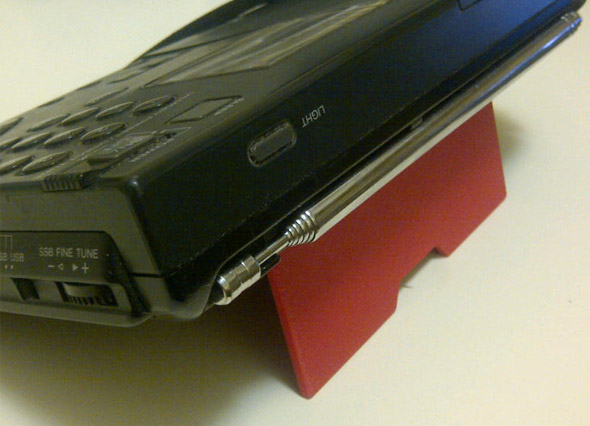 Don't forget to put your own designs in the gallery to show your work to the world.