Featured Friday: Showing your 3D printed designs
by Tatiana | November 30, 2012
We made it till the end of the weekend: Happy Friday! We hope you had a nice week, we certainly did. To end the week in beauty: check out the newest designs in our gallery.
This jewel is created by Ras Leaudevie  and 3D printed in gold. It represents the inner from the outer, reflecting how the stars and planets behave.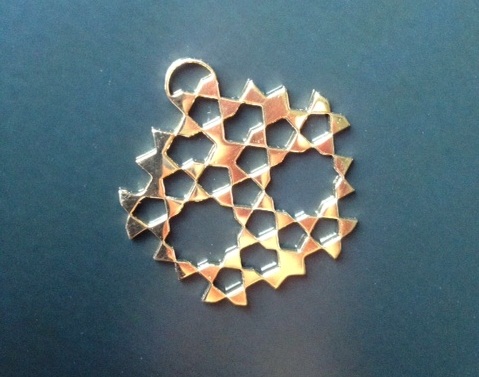 The second design we'd like to show you is designed by 3D Materialize Ltd. It's a very original pendant and 3D printed in silver.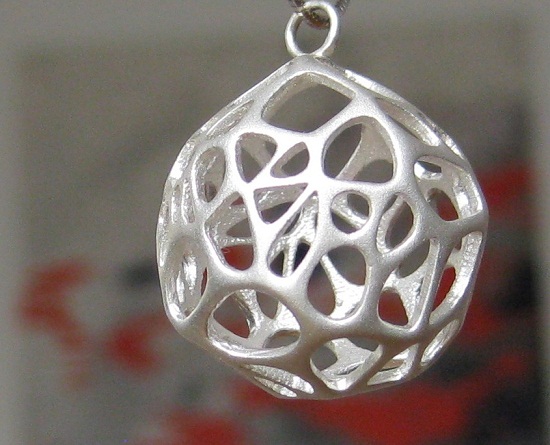 Last but not least: we want to show you another christmas ornament from the i.materialise collection. the Christmas star is 3D printed in white polyamide.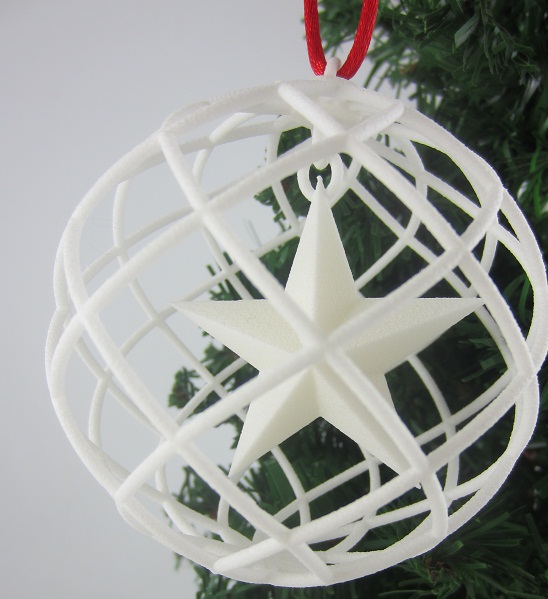 Well that's it for this week, hope you have a good weekend and have fun designing and have a lovely weekend.

Have a question concerning your design? One address: contact@i.materialise.com