Facebook/Forum Challenge: Ferran Bruguera and Els Cuvelier win a voucher of 250 euro!
by Tatiana | September 17, 2012
It was a tough race, but Ferran Bruguera could convince the jury with his nice project Moosca. Els Cuvelier on the other hand won the hearts of the people on Facebook with her ring Woman.
As soon as the pictures were on Facebook; people started linking and liking and liking…After a very exciting start, it became clear Els Cuvelier her ring Woman was winning the race, she ended the challenge with 173 likes.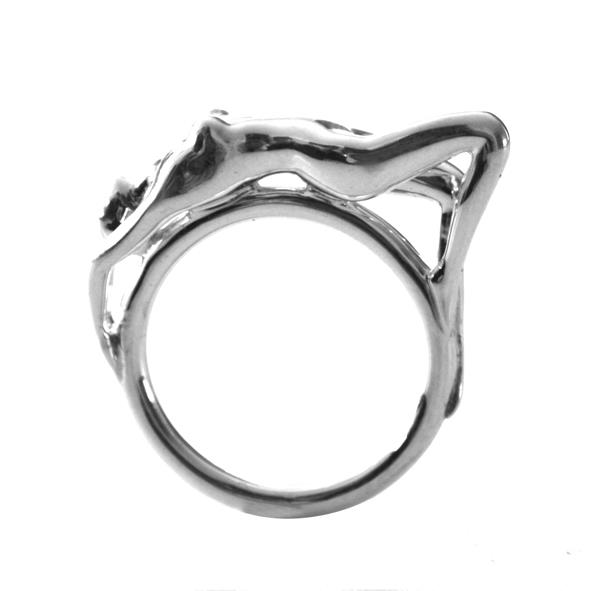 For the forum we, the i.materialise team, was in charge of the votes. Since the votes were so diverse, we ended up with a shortlist on which we voted again: Boxing ring, Heart of Time, Lumi-Girl with the Caged Dress, Moosca, Custom Wedding ring and Julia vase. But, although it was very close, ofcourse there can only be one winner and thats……………..MOOSCA! We found the story very interesting and congratulate him with his great project and hope to see much more about him in the future.
Both winners will receive a 250 euro voucher! We wish them the very best and we're looking forward to future designs.
PS: Don't forget our Flanders DC Challenge is still going on; we're looking for designs that fit into the team 'Mobile Life'. The winners (three winners, three materials) get a free 3D print of their design!