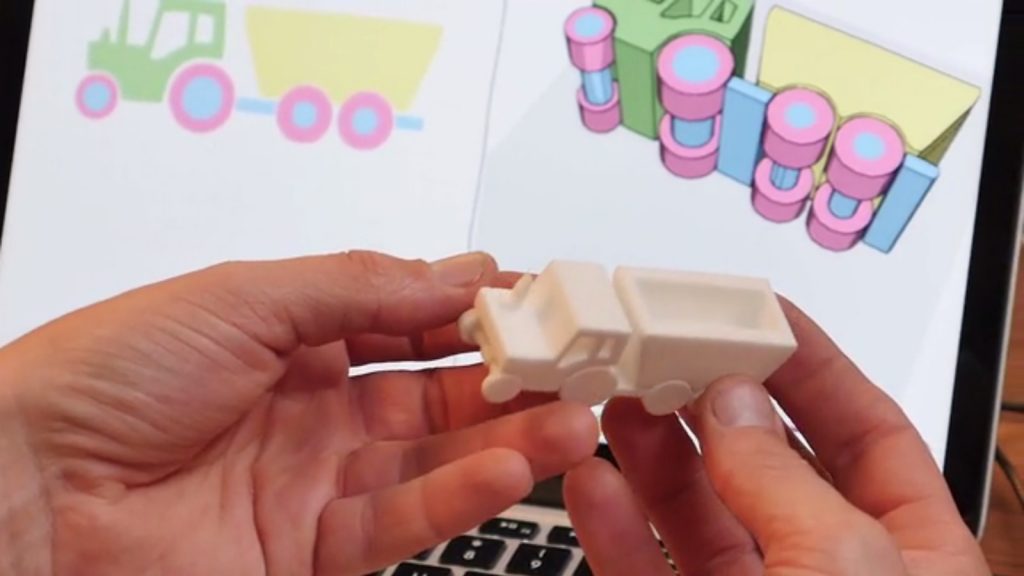 New User-Friendly 3D Modeling App "Doodle 3D Transform" Launched on Kickstarter
Creating your first 3D model can be intimidating. So how can 3D modeling become more accessible and allow everyone to use a 3D printer? The team of Doodle 3D is on a mission to create an easy-to-use 2D-to-3D design app that can even be used by kids. It's an app that is fun to use but still leads to high-quality results. Let's take a look at this new app and find out how you too can help them with their crowdfunding campaign.
About Doodle 3D Transform
Doodle 3D Transform is a new kind of 3D design tool. The team behind it calls it an easy-to-use "2D-to-3D app", focused on designing for 3D printing. The app works in browsers as well as on a tablet.
The starting point behind this project was to create an app that made 3D modeling easier than in any other software out there. It's about making the transition from drawing to 3D modeling as simple and as natural as possible. The app is especially designed for a larger audience of people who are not necessarily product engineers or animation experts. In order to make 3D printing truly accessible for everyone, 3D modeling has to be as well.
Nevertheless, the team behind Doodle 3D Transformer did not want to compromise on quality. Users had to be able to create the exact 3D model they had in mind without having to go through many hours of learning how the interface works.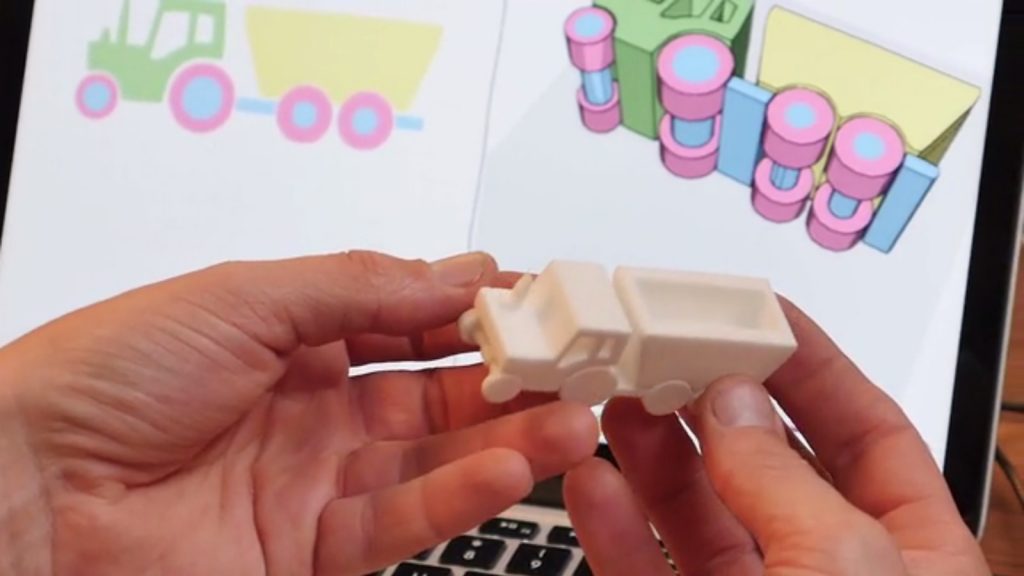 The Doodle 3D Transformer interface
The interface of Doodle 3D Transformer is different to most 3D modeling apps. It's split into two parts that make the transition from 2D to 3D as simple as possible:
The 2D view: This is the drawing part of the app. You have 2D tools like a pen, an eraser and a paint bucket etc., but you also have the option to import a photo of a drawing or 2D sketch
The 3D view: This is where you move everything in the Z-direction (up and down). By separating these two sides so explicitly Doodle 3D Transform keeps it nice and controllable for you. In this view you can use tools such as the move, scale, curve and twist options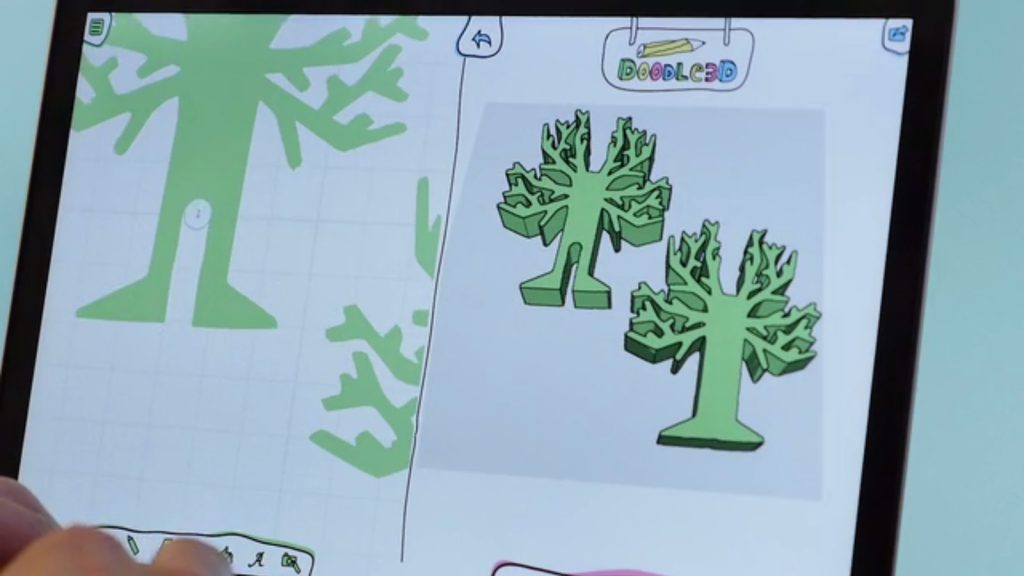 Printing with or without owning a 3D printer
Doodle 3D Transform makes it easy to send your creations to your 3D printer. If you don't own a printer yourself or if you want to print in more exotic materials (such as metals, transparent material, multicolor material, etc.) the program also lets you send your designs directly to our online 3D printing service. All that's left for you to do is to choose from more than 100 different materials and finishes and receive a high-quality 3D print.
How you can help Doodle 3D
Doodle 3D Transformer is currently on Kickstarter. You can help them turn their 3D modeling app into reality by backing their project here.