Fixperts: Fixing a sliding window with SketchUp
by Tatiana | February 21, 2013
French journalist Gilbert Kallenborn had a big problem when the lock of his sliding window didn't function any more. Perfect for a DIY 3D printing project!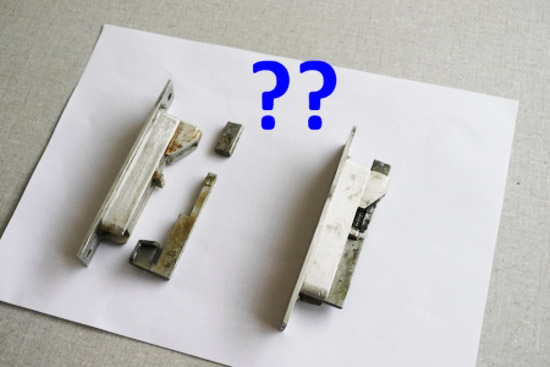 Gilberts window dated from the seventies and he was looking for a solution for months. He couldn't find any spare parts so he asked smithlocks, friends and family, but no one could help him and it would cost 3000 euro to buy a new window.  Gilbert Kallenborn: "I heard a lot about additive manufacturing or 3D printing, so I wanted to give it a try. I wrote down all the measurements of the old part and after some research, SketchUp (which you can find in the i.materialise creation corner) seemed the right program to start with.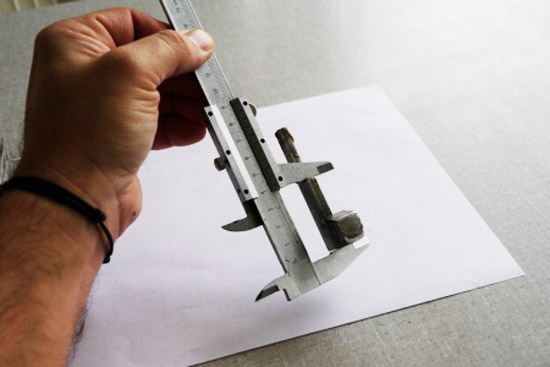 They have really good tutorial videos and after just 20 minutes I already mastered the basics."
Gilbert chose i.materialise to 3D print his file: "I checked the prices and, according to me, you are the cheapest to 3D print in stainless steel. I uploaded the file and ordered it through the 3D print lab and a few weeks later I found my package in my mail. I opened it, and I must admit: it looks even better than my old one!"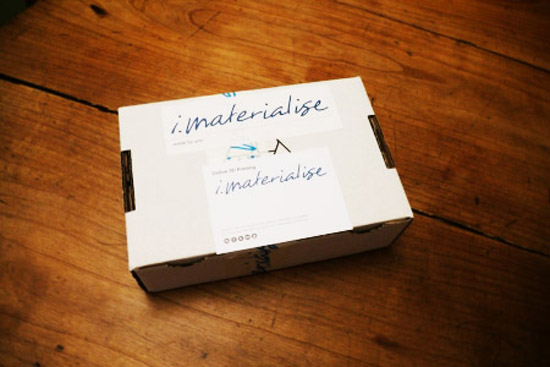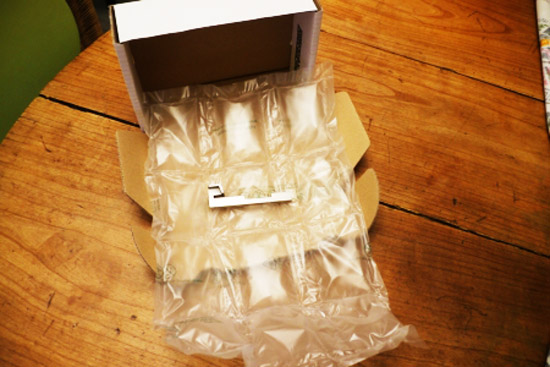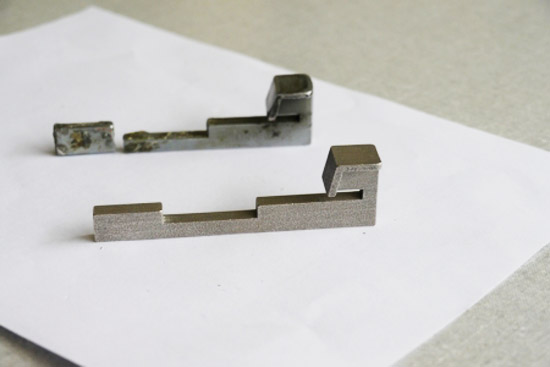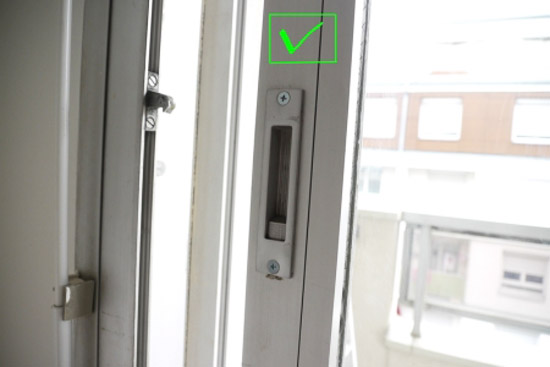 Did you fix something using 3D printing and want to share it with the community? Send an e-mail to tatiana.dewee@materialise.be and maybe your design will be the next one to be featured on the blog!