Vote for the Best 3D Print of the Year: Who's Going to Become the Designer of the Year?
by Fabian | January 21, 2016
For the third year in a row, i.materialise will present its 'Designer of the Year Award' to a deserving designer of the most spectacular 3D prints of the year. It's now up to you to decide upon a winner – you can cast your vote and learn more about the five nominees below.
Cast Your Vote at the end of this article! Deadline: January 31st 2016
1st Nominee: Drzach & Suchy (Art)
Swiss designer duo Drzach & Suchy have surprised us with two 3D printed art pieces like no other. Their 'Got M?' 3D print changes its shape based on where the source of light is located, their 'Haiku' 3D print is only visible once it is put into water (see videos below). We simply love the mix of creativity and mathematical calculations behind their designs!
2nd Nominee: Desmond Chan (Jewelry Design)
Hong Kong-based jewelry designer Desmond Chan always manages to take our breath away with his extraordinary designs. Inspired by Salvador Dali designs like the 'Tree in A Cross' (image below) and the 'Kinetic Rings' (video below) show how detailed 3D printed jewelry can be.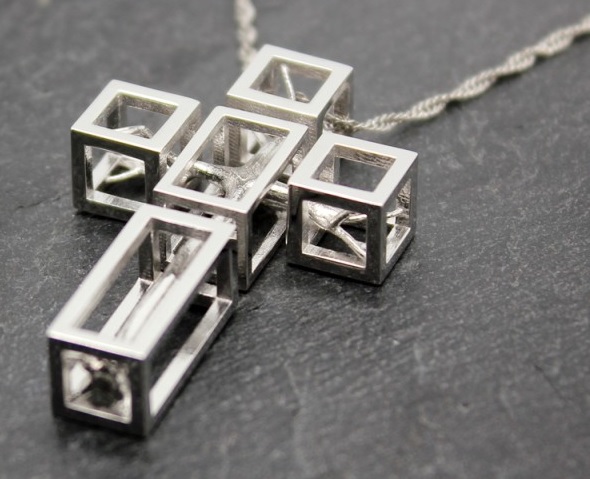 3rd Nominee: Francesca Paolin (Fashion/Jewelry Design)
Italian fashion designer Francesca Paolin uses 3D printing to create outstanding jewelry & accessory collections that are inspired by "ancient memories and distant cultures". Francesca has already successfully launched two entire 3D printed collections and her talent definitely deserves to be nominated for this award.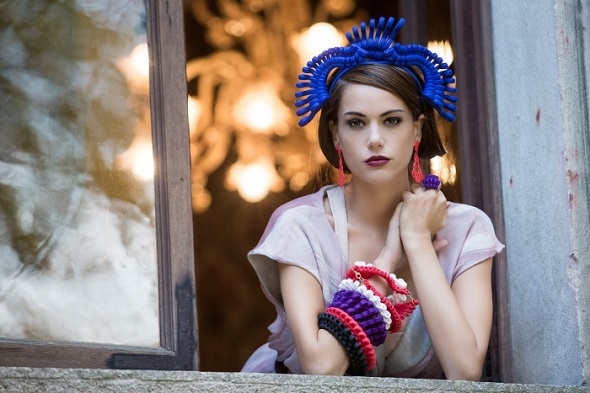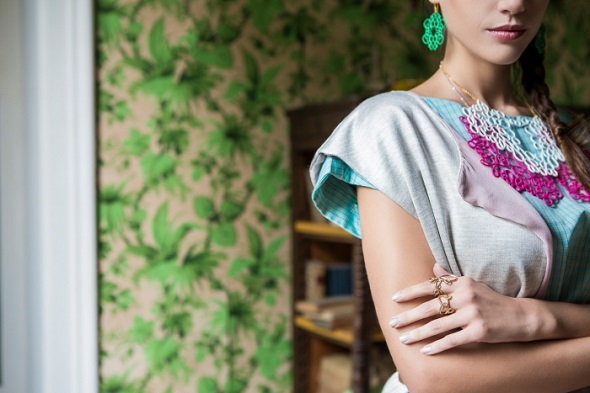 4th Nominee: Sandro Lominashvili (Product Design)
Georgia-based mechanical engineer and product designer Sandro Lominashvili surprised us with a sleek, minimalist yet emotional design in transparent resin this year. His 3D printed 'Love Lamps' celebrate a couple's attachment in a special way: a set of two lamps functioning as one. We were impressed by the fact that Sandro manages to take a common and simple lamp design and breathe some life into it.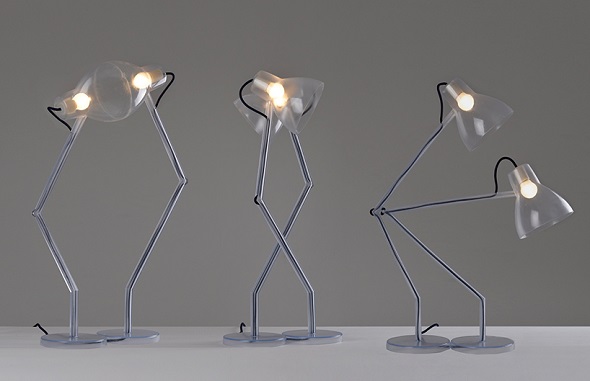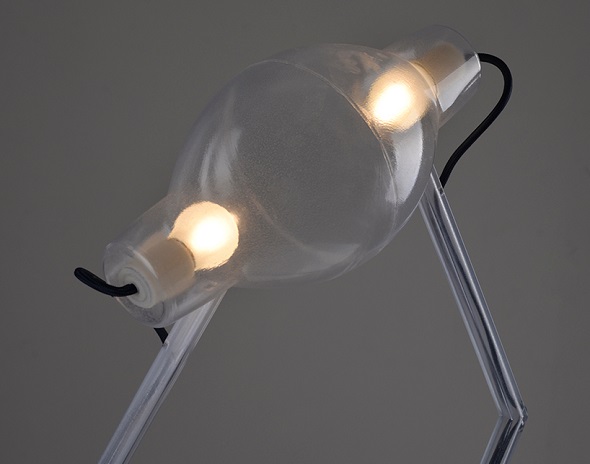 5th Nominee: Laura Thapthimkuna (Fashion Design)
US-based fashion designer Laura Thapthimkuna melds fashion, art and science into garments that are utterly stunning and thought-provoking.​​ Her first design with us was a 3D printed necklace that was fit "for any earthling or alien". In September she launched a successful Kickstarter campaign to 3D print an entire dress: the Vortex Dress.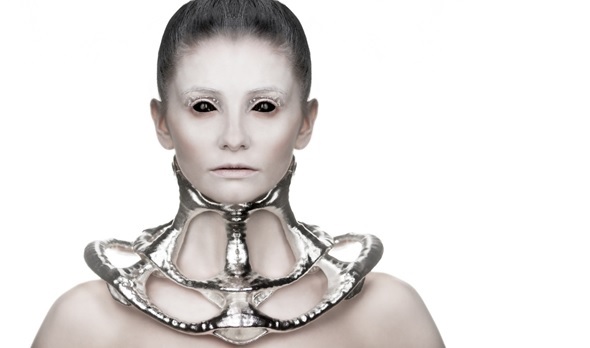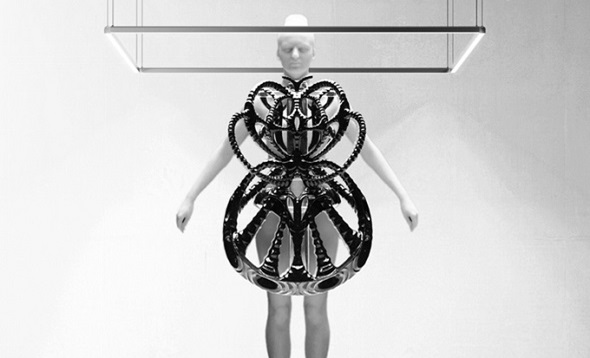 The Final Vote: Who's Going to be the 'Designer of the Year'?
Now it's for you to decide. You can choose who will be the 'Designer of the Year'. Cast your vote below until January 31st!
Who should become the 'Designer of the Year'?