Commemorating the 1st Anniversary of i.materialise Japan with One-Day Free Shipping to Japan!
by Yui Takahara | July 1, 2014
We launched the i.materialise.co.jp website on July 1st last year in order to serve our Japanese customers in their own language. To celebrate the 1st anniversary of i.materialise.co.jp, some of the shipping options to Japan will be free for today only!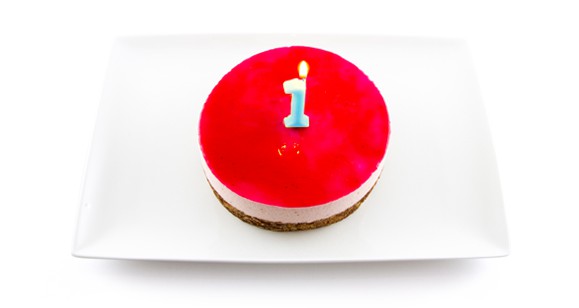 Place an order on July 1 on either the 3D print lab or our shop and get free shipping to Japan! Free shipping will be applied to the cheapest option only.
Make sure to log-on to the i.materialise account associated with your address in Japan before proceeding with payment. If you don't have an account yet, you can create one here.