Check out the 3D printed designs of the Andy Warhol Challenge
We can finally reveal the 3D prints of the Andy Warhol Challenge. Check out the beautiful creations from Emanuele Niri, Luigi Vaghi, Dominik Raskin, Cathrien Orie and Thomas Cornelis in paintable resin. To see all our pictures go to our Facebook Page.
Speaking Into The Microphone by Luigi Vaghi: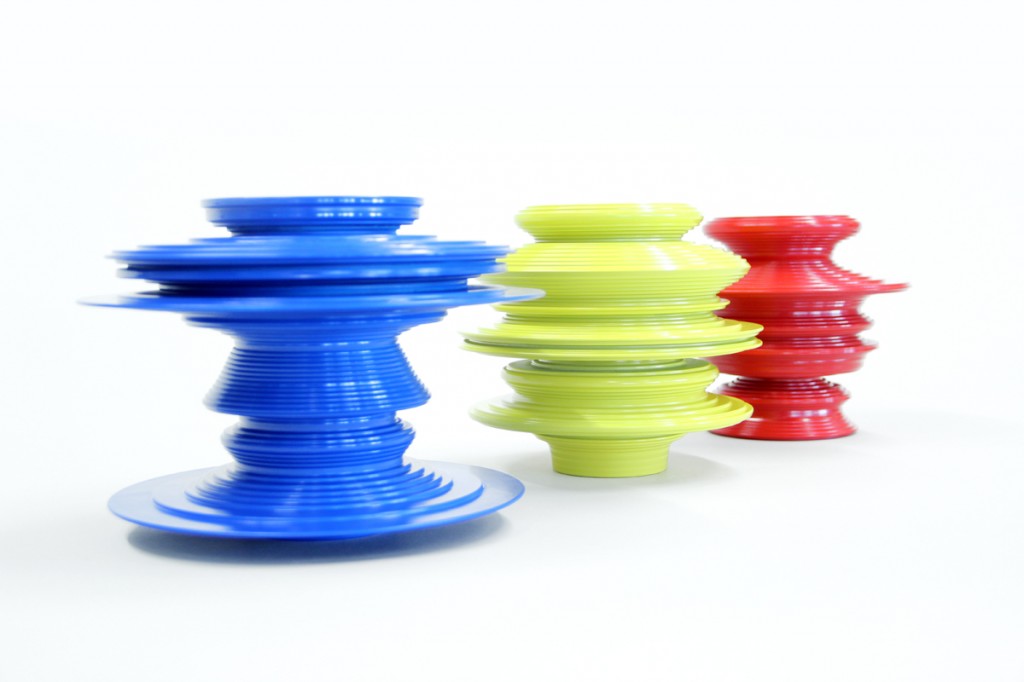 Tomato Paint Soup by Emanuele Niri: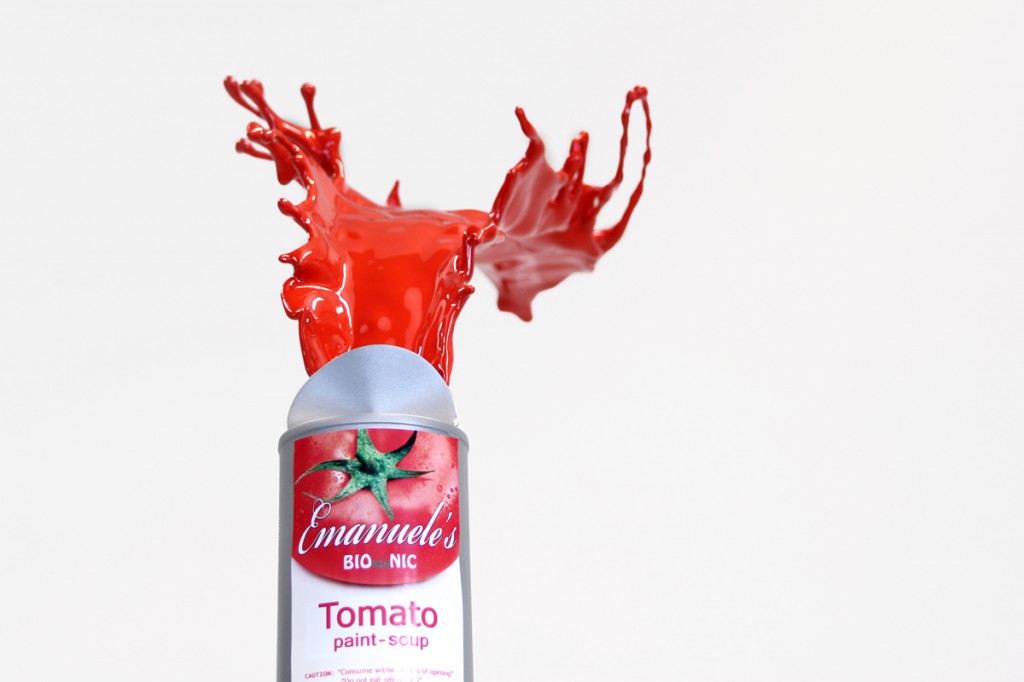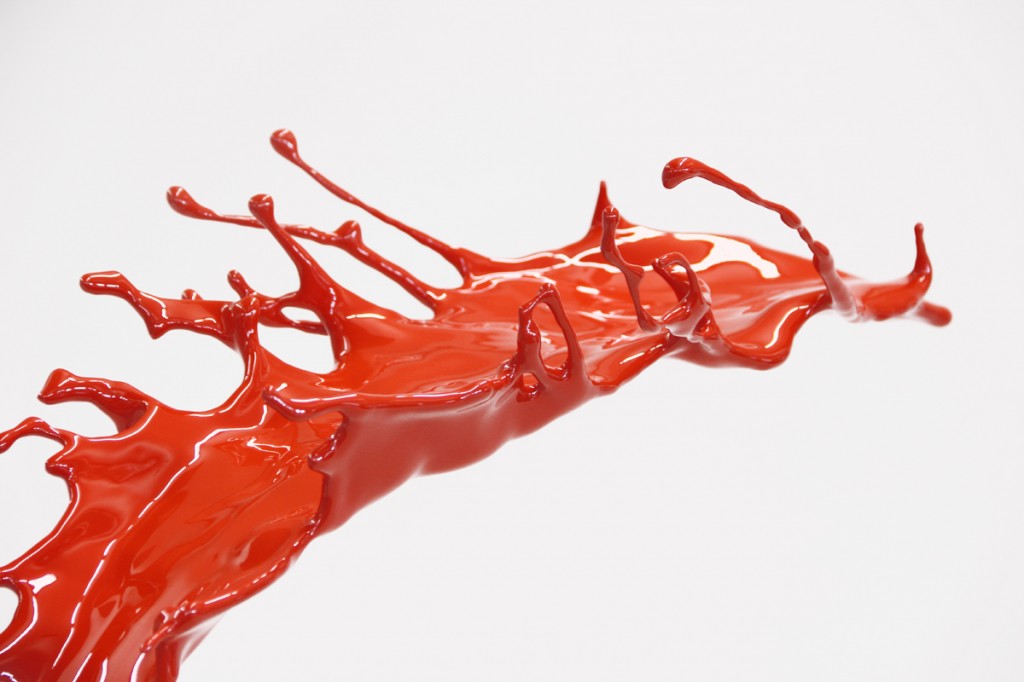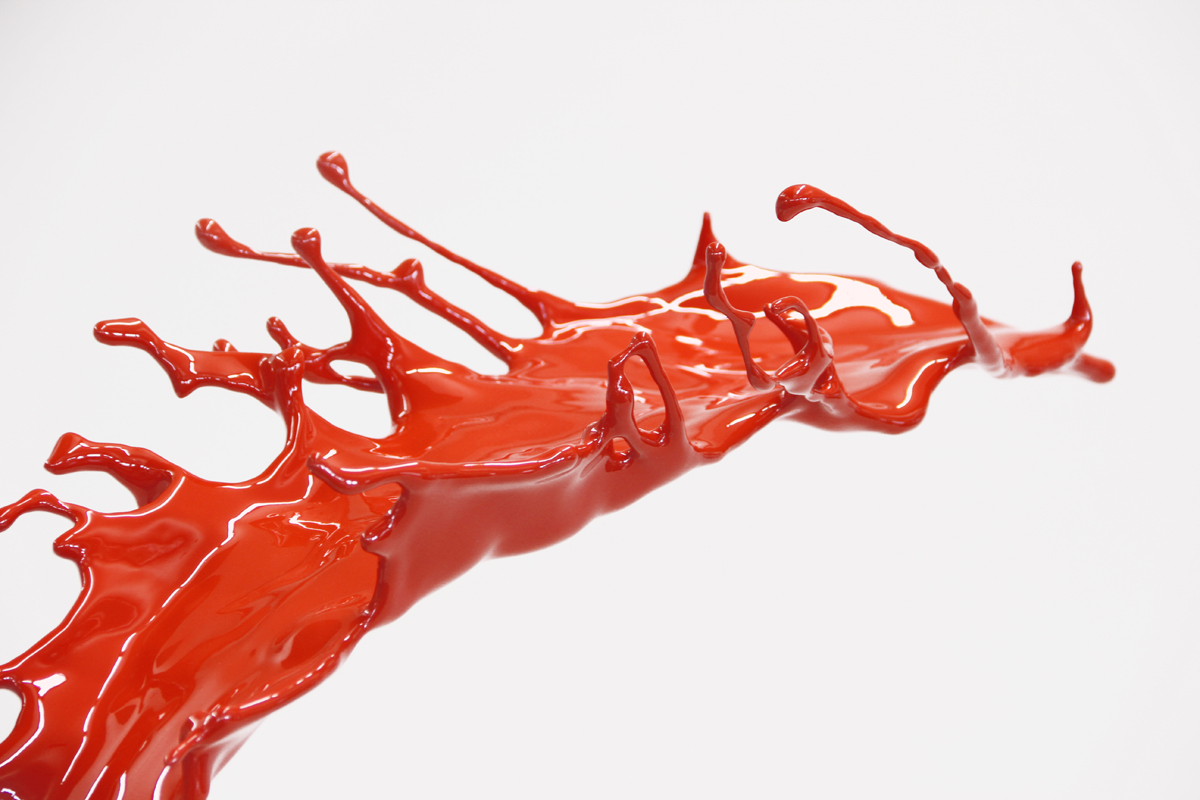 Double Elvis by Dominik Raskin:
Trash Can by Cathrien Orie:
Do you want to design in paintable resin? Read our Design Guides and go ahead!