Bonne Fête du 14 Juillet
by Yui Takahara | July 14, 2014
Dear beloved 3D Printing fans in France, are you enjoying this year's 14 juillet? This French national day, also called La Fête Nationale or Bastille Day, commemorates the beginning of the French Revolution with the storming of the Bastille on the July 14, 1789. Of course, we're celebrating it with some 3D prints!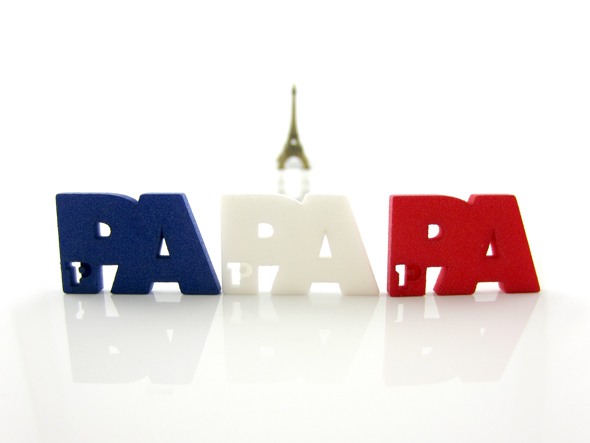 You can see that the French Tricolour is vividly portrayed by our recently introduced dyed and polished polyamide. As red and blue were improved, the colors are now much brighter than before. If you order a sample kit you can also touch and feel the smoothness of polished polyamide. And don't forget: every €30 sample kit comes with a voucher worth €25!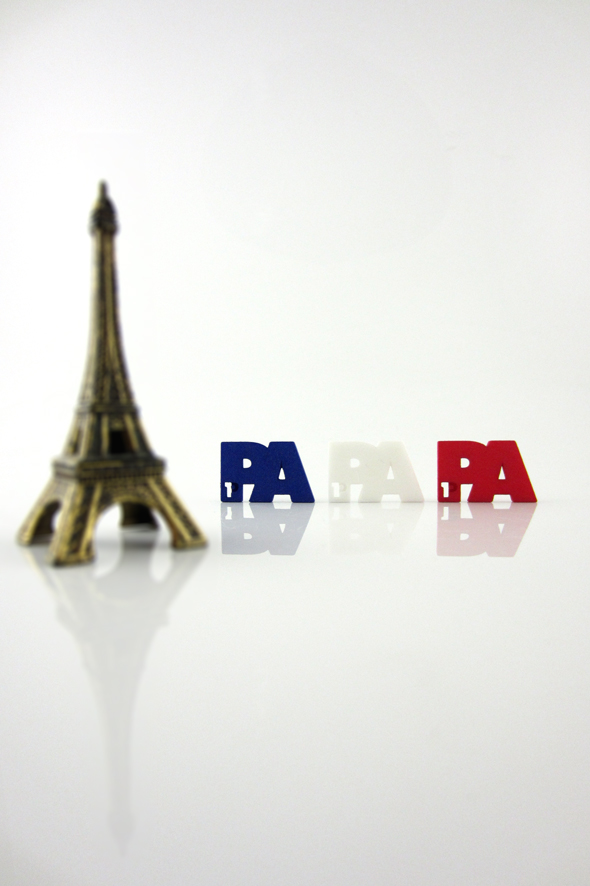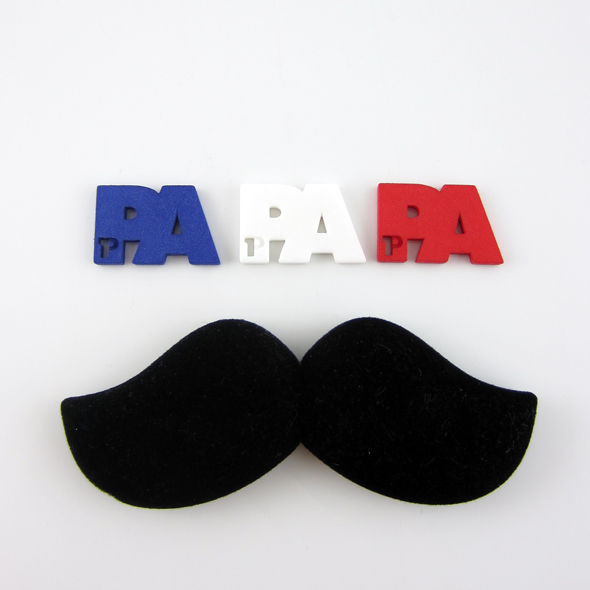 Have a similar French-themed 3D print? Share it with your peers on our Facebook and let's celebrate La Fête Nationale together!