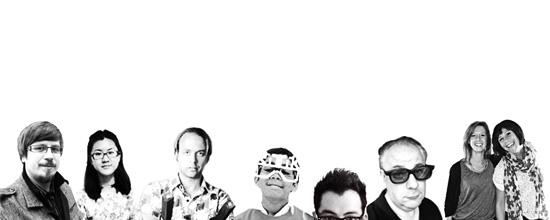 Becoming a Vendor Has Never Been Easier
Behind the i.materialise website, our staff are working hard everyday to improve our services. With our latest update, we have some great new functions for those interested in becoming a vendor to sell 3D Printed designs. Read on to find out more about these new features!
Register yourself as a vendor
With our new feature, we've made it much easier to become a vendor to sell 3D Printed products in our shop. Whether you're a design professional or a hobbyist, increasing your web publicity and earning some money at the same time doesn't sound too bad, right?
All you need to register as a vendor is an i.materialise account and a PayPal account. The PayPal account is needed so we can pay you for the designs you sell in the shop. After signing up for an i.materialise account, you will be able to edit your personal information and public profile. A friendly introduction to you and your work will help attract customers to your online shop. The next step is activating your vendor info. Key in the email associated with your PayPal account, click Apply, et voilà! Now you're a vendor on i.materialise!
The shop can only be public with at least one item. The item has to be 3D printed at i.materialise before, to assure your model is actually 3D printable. To add your model to the shop, click "Shop items" on your profile page. Don't forget to attach good pictures and descriptions of your product too! If you have other questions regarding your vendor account, the FAQ page might be of your help.
Create a shop banner
Once you become a vendor, you will then have a personal online shop where you can showcase your items. To make your shop more eye-catching, we've provided an optional function to add a banner. To add or edit your shop banner, simply go to your public profile and you will find the shop banner function at the bottom of your profile settings.
If you have suggestions on how we can improve our website, please don't hesitate to give us feedback in the comments section below or via email at community@i.materialise.com. We're constantly trying to improve our services because nothing makes us happier than a satisfied customer!