And the Big Winner of the Andy Warhol Challenge is….
by Tatiana | June 11, 2013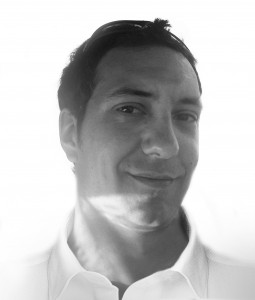 Emanuele Niri! This young Italian designer will take his own print home. The jury was very surprised by the beauty of his design and the link with Andy Warhol.
Here's his reaction: "First of all a huge thanks to the awesome i.materialise to run their competitions and give us all this unique opportunity to display our work and even more to the incredibly talented craftsmen that worked to 'materialise' my dream, You guys are great!"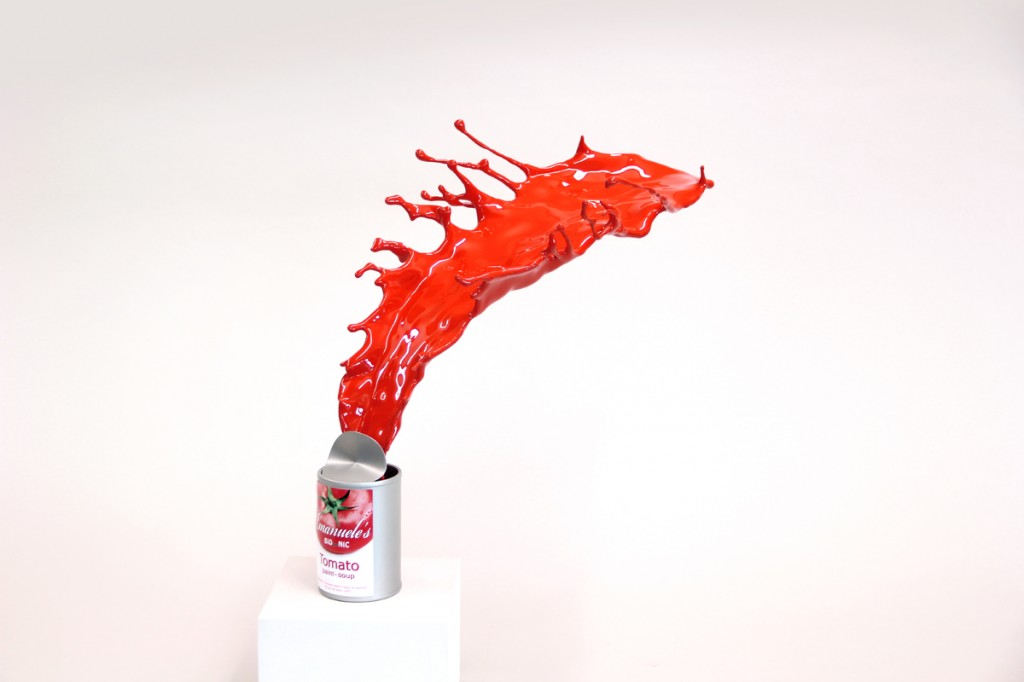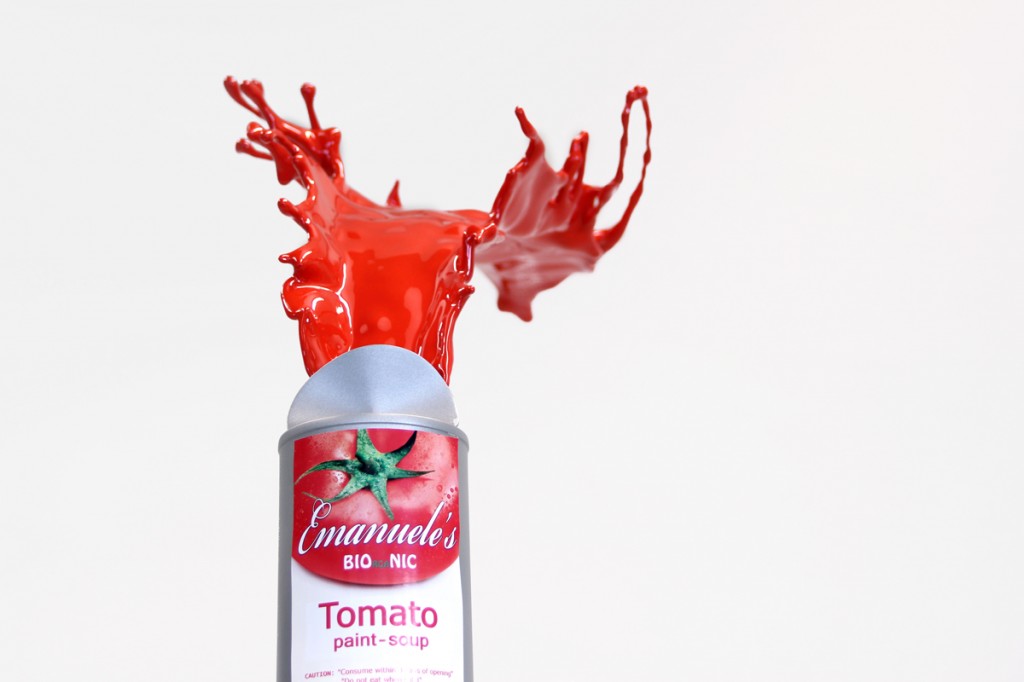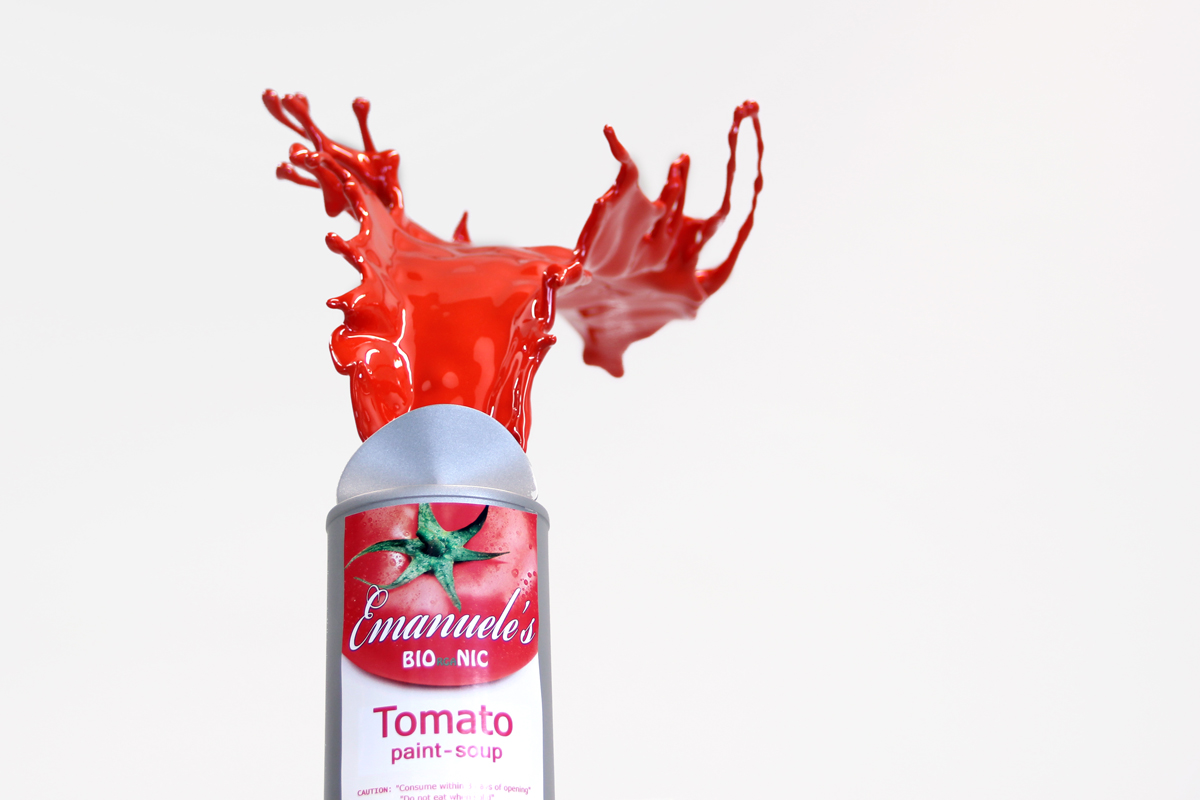 "This happens to be my very first 3D printed piece of design ever, although I have been dreaming about it for a very long time.
I truly wish to bring this conceptual form of art into a new form of sculpturing that can only be achieved through the use of 3D printing, and of course I hope to do this with the help of i.materialise and their outstanding technology."
Go ahead an make your own design in paintable resin. Read the designs guides here.