3D printing the top 3 of the bead design challenge
by Franky | July 16, 2012
About 2 weeks ago we announced the winners of the Bead Design Challenge. The 3D printed results came in yesterday, looking all loveable, and shiny as hell! Congrats again to the winners: Eva Tucek, Francisco Galan Manzo and Luigi Vaghi. Your 3D printed designs are on their way!
Pocket Rockets & Love Bombs by Eva Tucek: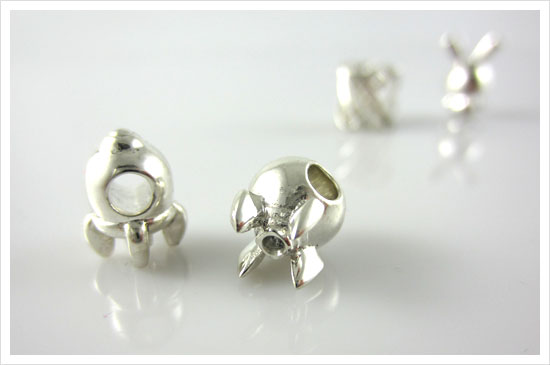 Hoss Bunny Bead by Francisco Galan Manzo: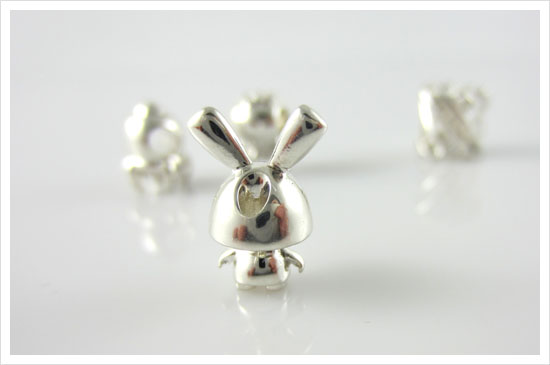 OX8 by Luigi Vaghi: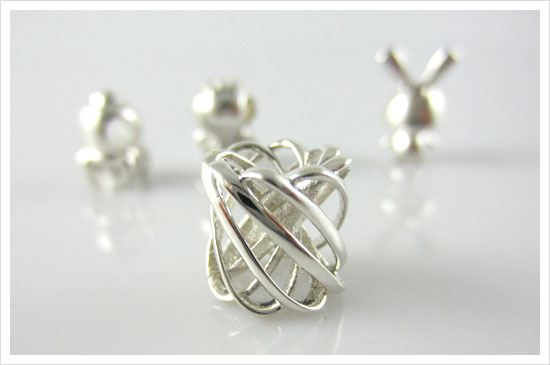 p.s. Don't forget that the metal accessories challenge is still running, so don't hesitate to submit your design.