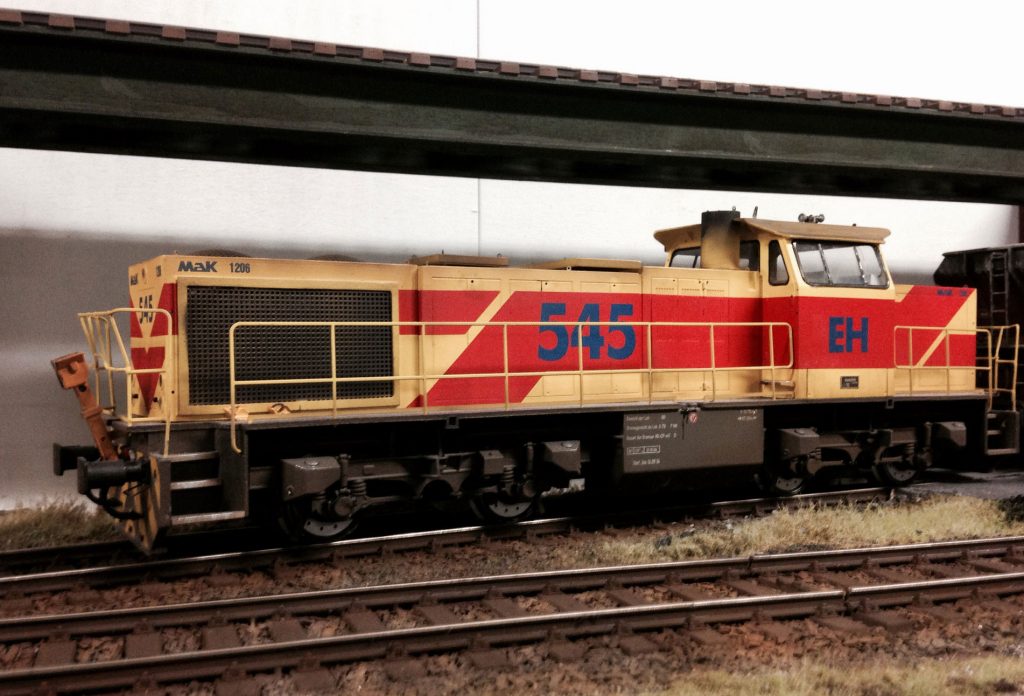 Designer Portrait: Model Train Designer Kees-Jan van Vessem Builds Incredibly Detailed Scale Model Worlds
by Fabian | October 12, 2016
With 3D printing, you can create entire new worlds. And that's exactly what Dutch railway and model train designer Kees-Jan van Vessem has been doing with his "Rail-Kees" label and webshop for years now. We haven't seen many designers that put more effort, precision and passion into their designs than Kees-Jan. That's why we met up with this talented designer and learned more about the passion that drives him, as well as how he produces one-of-a-kind scale models.
Kees-Jan's passion for collecting scale models started in his childhood. In his thirties, however, he decided to start designing his own models. And we're not talking about peanuts here. Over the years Kees-Jan has created more than 10,000 scale models of trains and trams.
However, it's not just about quantity. His designs also feature an incredible level of detail, and Kees-Jan makes sure that they are perfectly painted (by hand) and that they include the right lighting, smoke or sound effects (check out the video above to listen to the sound effects of one of his model trains).
Modern 3D printing technology helped the scale modeler to make his design come to life faster and more precisely. It even enabled him to print designs that he could never make with traditional manufacturing methods.
Typically, he starts drawing the models in 2D (with Inkscape) and then transforms them into 3D models by using 3D modeling software like FreeCAD. Once the model is finished, it goes right to our 3D printers here at i.materialise.com. In order to get the high-quality prints he needs, Kees-Jan typically goes with Gray Resin, an affordable and smooth resin material for 3D printing or nylon plastics (Polyamide): "If you use 3D printing in the right way it can save you a lot of time and also a lot of money. The material that is best for scale modeling is nylon (Polyamide) and Gray Resin", the designer told us.
To people interested in designing their own scale models, Kees-Jan suggests you just get started with 3D modeling software. FreeCAD (the software he is using) is free to use and a great starting point. If you're interested in using this program yourself, we've got the right tutorial for you here. Kees-Jan recommends starting with basic forms, especially with the help of a 2D sketch of the model, and then work your way up to more sophisticated models. For the printing process you don't even need to own a 3D printer yourself, our online 3D printing service with more than 100 materials and finishes and instant pricing based on your 3D file has got you covered.