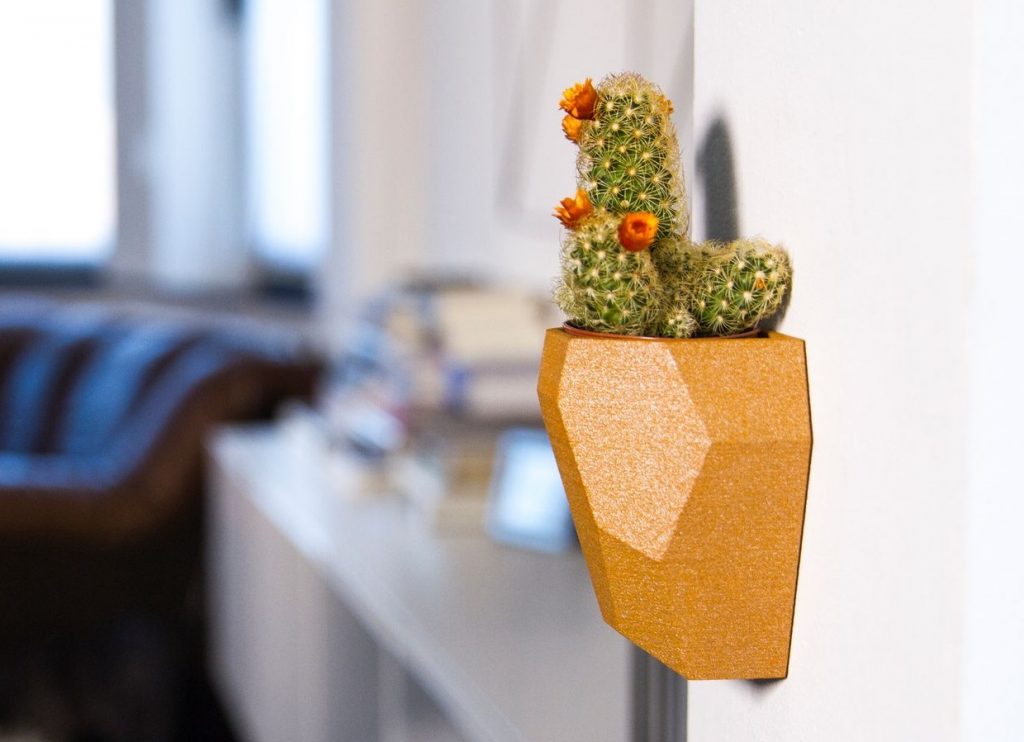 Alumide Price Drop: 3D Printed Alumide Just Got 15% Cheaper!
by Fabian | March 27, 2017
Good news for 3D printing community. After announcing a steep titanium price drop in 2016, and an aluminum price drop earlier this month, we've got the next surprise in store: our alumide prices just dropped by 15%!
In order to give every designer, artist, tinkerer and creative mind access to our cutting-edge 3D printing technologies and materials, we are happy to announce that alumide prices just dropped… significantly.
Over the last months, we have been working hard on optimizing our printing facility and have acquired some of the most advanced 3D printers in the world – which allow us to print at much lower prices as of today! Of course, you will benefit from these savings as well.
The exact percentage of the price drop depends on the volume of your 3D model. Looking at our order history we can say that– on average – our customers will save 15% on their alumide prints from now on. To find out your new price, upload your model(s) now and start saving big time!

 
About 3D Printed Alumide
Alumide models are constructed from a blend of gray aluminum powder and white polyamide (nylon) powder on laser sintering 3D printers. Alumide is a strong, somewhat rigid material that can take small impacts and resist some pressure while being bent. The surface has a sandy, granular look and is slightly porous.
The color of the material is matte gray with sparkling aluminum particles. To add some color to your design, your design can be dyed in 5 different colors.
Click here to learn more about this great material – or discover 5 stunning alumide 3D prints here.